Use a roll of stickers with logo to stand out from your competitors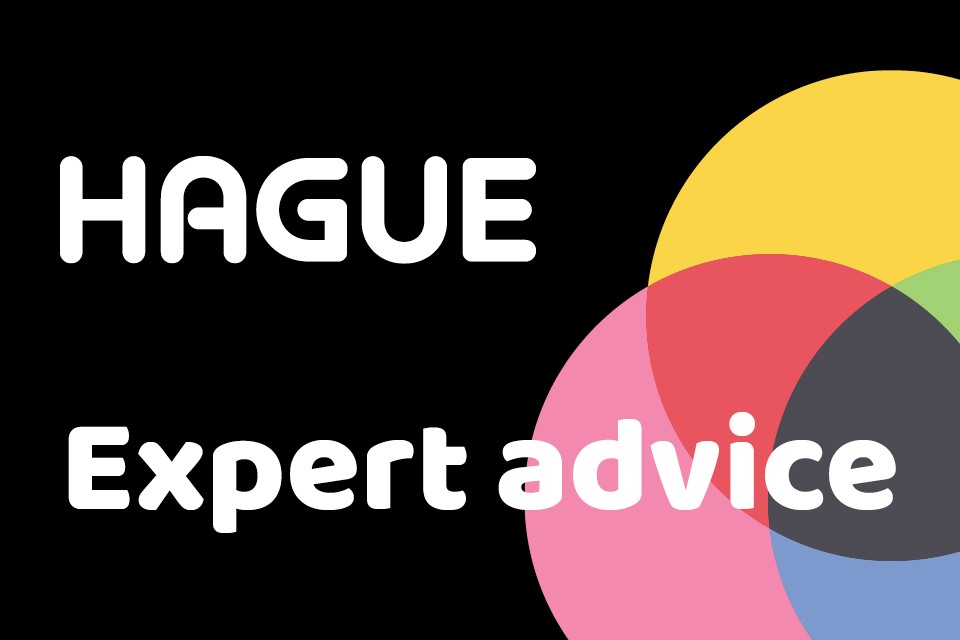 'When I provide the same service as many of my competitors, how am I meant to stand out from the crowd?' It's a question many business owners ask themselves, no matter their industry or profession. The answer is finding an innovative and memorable way to differentiate your business, and once you've found it, work on nurturing those new relationships. But innovative doesn't need to mean expensive, and can be as simple as ordering a roll of stickers with logo to distribute at marketing events or point of sale.
There are just a few more ways you can stand out from the competition and increase sales.
Define your Unique Selling Point
Every business needs to identify what its unique selling point (USP) is. Being able to tell customers exactly what you can do for them, and why you can do it better than your competitors, is perhaps the most important marketing tool.
Effectively communicating your USP, whether on business cards, a website, or even in person, can help customers to save time when they are deciding whether to purchase from your business. You also don't need to restrict yourself to one USP and could use different ones for each product or service you provide.
Targeted marketing
Contrary to popular belief, marketing to a wider audience does not necessarily increase sales. Customers are looking for someone who has specialist knowledge and experience to solve a specific problem. Now that you've identified your USP this will help you to more accurately determine your market and how you can provide them with a solution.
Think carefully about the type of customers you want. Define them and think about their existing behaviours and how you can use this information to market to them specifically. For instance, print advertising in areas you know your customers spend their time, or an online advertisement on a website you know they frequently visit can be used to more specifically target them.
Use promotional materials
Once you've persuaded a customer to try your product or service over a competitor, you need to focus on ways to retain them. The little details, like how you package your products, can make all the difference.
Attractively wrapping an item at point of sale and fastening it with a logo sticker is one way you can impress your customers and show them you care about your presentation. These stickers can also be used for promotional activities, such as part of a goodie bag at marketing events or to include in packaging before posting a product to a customer.
We design and supply a wide selection of self-adhesive printed labels, including printed stickers on a roll, for you to use at point of sale or for promotional purposes. Get in touch to discuss what you need and we can arrange a free consultation.