Top Tips for effective Direct Mail Campaigns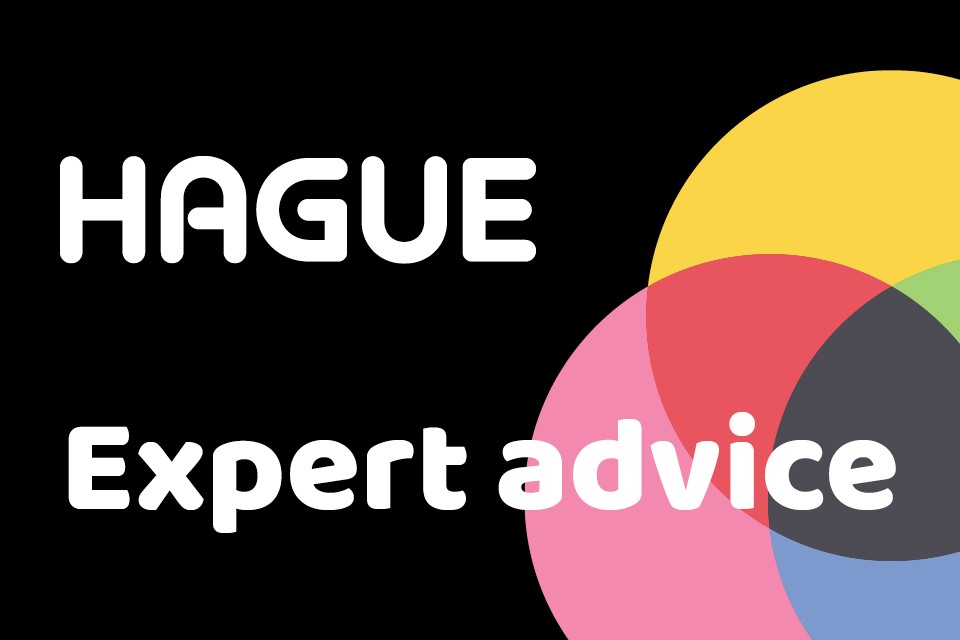 Direct mail marketing tips for modern business owners
A successful direct mail campaign can quickly offset any associated costs, as well as dramatically increasing your business's profits. Direct mail is still one of the most effective marketing methods, even in a digital-first world. If anything, it is even more effective when run as part of an integrated campaign with features like personalised URLs and real-time analytics platforms.
If you've been thinking about running a direct mail campaign but are new to how it all works, here are a few tips you should think about that will help you get the most bang for your buck.
Know who you're speaking to
The first part of connecting with your direct mail audience is knowing who you're speaking to. You might not know all of the finer details, but you can target people based on information like their postcodes or age.
There are companies out there that can help you to purchase a targeted consumer or business mailing list, although make sure to do your research first so you know the company is reputable.
Design impressive direct mail pieces
The most important part of any direct mail campaign is the printed item itself. Sending a high quality piece out shows that you are professional and means the difference between consumers paying attention and taking action or simply throwing it away.
Some factors to bear in mind when designing direct mail: the shape and size of the piece; what copy (any written words) you want to include; imagery you will use to bring your message to life; and a call to action as well as your company details.
A member of the Hague team can talk you through these considerations and help you to make the best decisions for your direct mail campaign. Contact us now.
Boost brand awareness
Aligning your direct mail piece's design with your core branding principles and guidelines is crucial for boosting brand awareness. Consistent branding commands both authority as well as building trust and familiarity between you and your consumers, so you can't afford to overlook it.
Always adhere to your logo guidelines such as checking it is the right colour and has the proper spacing from borders, tag-lines and copy. Practice consistent typesetting, like using the same text fonts for your direct mail pieces as you do on your website and other marketing communications.
And above all: stay on message and always include a clear call to action.
Don't give up too soon
Studies have shown that direct mail can be slow to start off, but once it really takes off it is perhaps the most effective form of marketing. Consumers may be interested by your first direct mail piece, but many do not act until the second or third. Sending multiple times is also more effective for brand recognition.
Have you been considering sending a direct mail campaign? At Hague, we can be your single source supply for all your print requirements. Through an established pool of trusted suppliers, we can manage all of your printing processes from purchasing to distribution.
Fill in our online enquiry form and a member of the Hague PRint team will get in touch to set up a free consultation.