The importance of queueing system software for customer satisfaction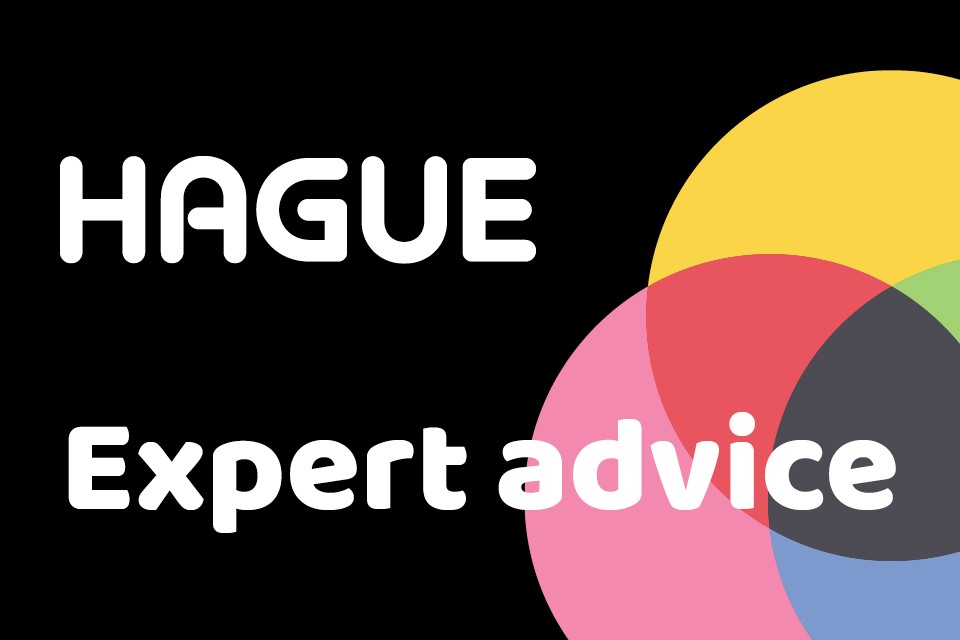 If there's one word that should always be used to describe your customers, it's 'happy'! Making sure customers are satisfied and leave with a smile on their face should be a number one concern for any business owner. But it's not just about the products you sell or the services you provide. Even while a customer is waiting to purchase or be served they should feel content with their experience, which is why good queueing system software is essential for customer satisfaction.
Good customer service
Did you know…48% of customers who have a bad experience of a business will tell over 10 of their acquaintances. If someone spends hours waiting in a queue without any attention to customer service they will most likely spend the majority of that time complaining to friends via text or social media, before complaining in reality once they have left.
Good customer service is vital for a successful business. Not only does it build trust as customers will remain loyal to a company that treats them well, it will also show them you care about their experience. Problems will always arise, but it's the way they are handled that's most important. If customers feel they can voice complaints and those issues are listened to then handled appropriately, they will feel happy doing business with you.
Managing queues
Nobody likes to queue, but with good a queueing system your customers don't have to feel like they have been! If your staff clearly communicate waiting time to customers so they know exactly how long they have to wait, the clarity will mean they feel less agitated.
Train your staff to politely explain how long a customer can expect to wait, and ensure the waiting environment is as pleasant as possible. You may wish to turn the radio or TV on so customers have something to listen to or watch, or you could offer free wifi so they can browse the internet while they wait. You could even deploy queueing system software so customers can join virtual queues and go off to complete other errands before returning when it's their turn.
Optimise your staff levels
Look at previous trends in your sales history to determine busy times of day or year and make sure you have enough staff on during that particular time. For example, Christmas is a busy time for most retailers, so many take on extra staff to cope with demand. Ensuring you have enough staff on tills and dealing with customer service issues can mean your customers get seen faster and queue times are shortened.
Like the idea of queueing system software? Our queue management system QLess is an award-winning system that can improve your customer experience and staff productivity. Get in touch and we can tell you about it in more detail, and just how it can benefit your business.