The dos and don'ts of designing in stock labels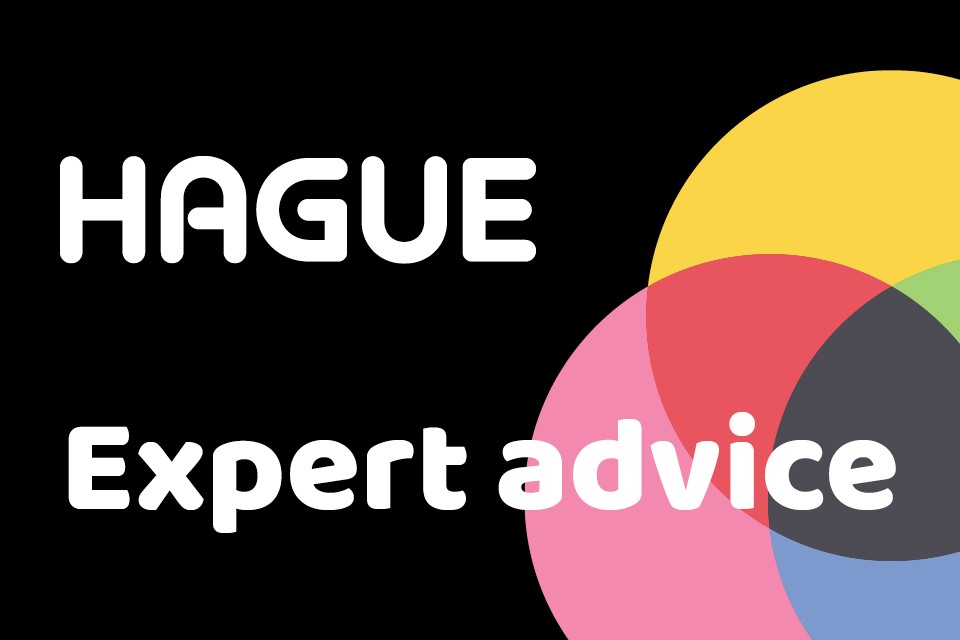 Designing in stock labels for your products should be a carefully considered process. For each kind of label, from barcode labels to care labels, there are different factors to take into account. However, there are a few general rules of thumb that should be followed when designing practically all kinds of labels. Below are our expert team's do's and don'ts for designing in stock labels and a range of other adhesive labels.
Don't
Attempt to fit in too much information: your label is only small so the design should be clean and concise. Make the most of the space on hand and focus on what's really important.
Do the same as everyone else: just because a certain label design has worked elsewhere, or for a competitor, that doesn't necessarily mean it will work for you too. Always think about your target audience and what they would like to see. For instance, a mature audience may find a traditional design more appealing than a millennial audience which would prefer something more modern.
Make claims you can't verify: if you claim to be 'eco-friendly' or that your product contains 'no parabens' and then your customers discover this isn't the case, it can lead to legal issues and compromise the credibility of your brand. So avoid making any claims that you can't back up, think carefully about what your product really stands for and stick to that.
Do
Try to tell a story: your labels give you the opportunity to stand out from your competitors. You only have a small space to work with, so use it wisely. Include something unique and interesting that sets you apart – it can help to humanise your brand and stick in customers' minds.
Comply with industry policies and regulations: failing to comply can lead to legal issues, so make sure you check around the correct requirements for your particular product. For instance, if you are selling food products you will need to include the appropriate information to avoid the risk of food borne illnesses.
Choose a suitable material: the material you use for your labels can have just as much effect as the design itself. Hologram labels are impressive as well as being a cost-effective way to protect your product from counterfeiting. You should also take into account that some materials deteriorate over time.
Use a printing specialist: With all of the above to consider, it's often best to put your print project in the hands of a professional printing company. The whole experience will run a lot more smoothly and you will have access to a larger selection of adhesives and materials, as well as a design team who can advise you on the best way to create custom labels.
Here at Hague, we have over 30 years of experience designing custom labels for clients in different industries. Fill in our enquiry form to find out more about our custom labels, we can set up a free consultation to discuss your requirements in more detail.