The differences between printed labels and stickers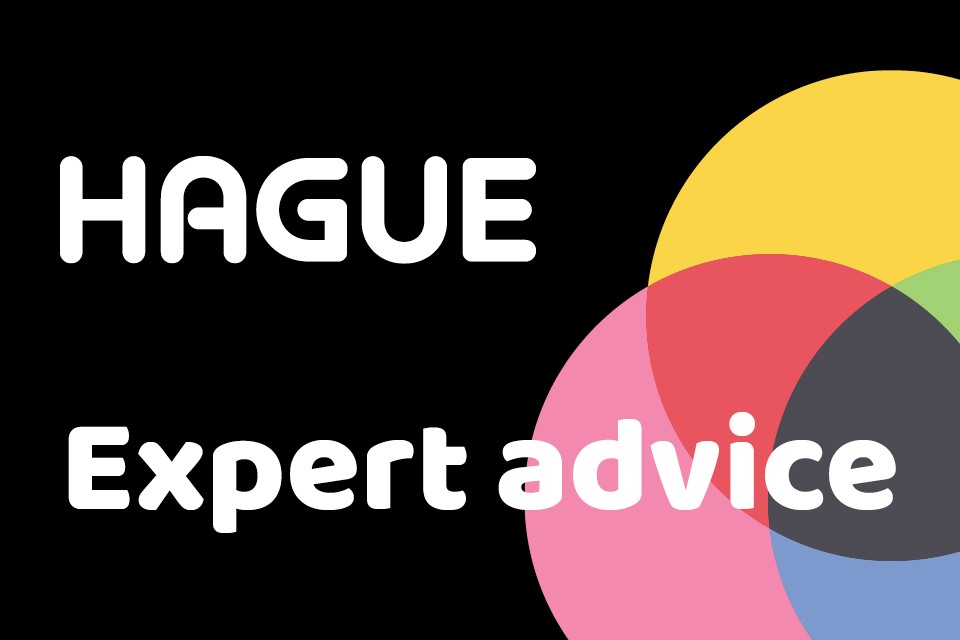 A printed label and a sticker are both the same thing, right? Well, you may be surprised to hear that while both have subtle similarities, there are several key differences.
First, let's explore what a label and sticker are. A label is defined by the Oxford Dictionary as 'A small piece of paper, plastic or similar material attached to an object and giving information about it.'
A sticker is described by the Cambridge Dictionary as 'A piece of paper or plastic with a picture or writing on one side and glue or another similar substance on the other side.'
From the definitions above, the one obvious thing that both a printed label and a sticker have in common is that they both have an adhesive backing so that they can be easily attached to a surface. However, there are also other similarities which these definitions don't allude to, such as both labels and stickers can be made to any shape, size and design and you can order as many (or few) as you like.
But what about their differences? Well, firstly, the materials from which they are produced is different. Labels are typically made using a polypropylene material. Polypropylene is a synthetic resin and it is extremely durable; it's waterproof and doesn't rip easily, which makes it the ideal material for labels. On the other hand, while they can be made from paper, stickers tend to be made from thick vinyl which is harder wearing and can easily be removed in one go.
There's also a difference in the thickness of the material. Labels are generally thinner, around 3 to 4 millimetres and stickers with adhesive backing can be around fifteen millimetres in thickness.
Ultimately, the biggest difference between a printed label and a sticker is their use. Labels are used on packaging such as bottles, cans or cases and contain important information, such as best before dates or safety instructions. Whereas, stickers tend to be used for promotional purposes such as attaching to leaflets, bags and even cars and can be printed with a company logo, image or slogan or a combination of all three.
So, if you're considering using stickers or labels and are confused as to which one to use, remember stickers are fun and labels are functional.
Get in touch with us using our online enquiry form, leaving a contact number and short description of your requirements and a member of our team will call you back to discuss how Hague can create printed labels for your business.