The benefits of using a print management firm for small businesses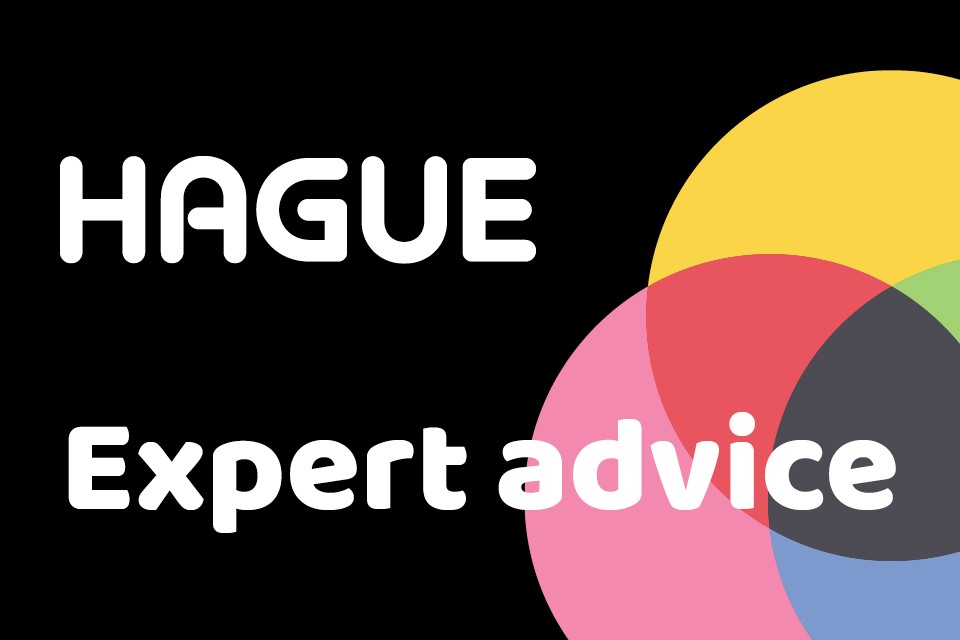 Despite our more and more electronically driven world, many small businesses are still heavily dependent on print. It's estimated that each year one employee will print around 10,000 pages. This covers things like printing out copies of emails, memos and contracts or printing promotional items like leaflets, brochures, labels, stickers and vouchers.
Unfortunately, much of what is printed is unnecessary and ends up in the recycle bin, which ultimately costs the business money. A solution to this is to work with a print management company who can increase the efficiency of your printing. One of the first things to do when looking at your printing activities is to carry out a print audit to understand what is being printed, when and by who. This helps to identify what print is being duplicated or wasted. Other key benefits of working with a print management company include:
Long-term cost savings
The biggest benefit of working with a print management company is that in the long run, it will save your business money. As we work with many businesses, we can use our size to purchase in bulk and pass these cost-savings back to your business. In fact, many of our small business customers regularly feedback that since they started working with us, they've seen their print costs reduce significantly.
Quality control
Businesses, particularly those with multiple sites, usually have more than one person who is responsible for printing. This can result in different standards of print being produced. By outsourcing the entire print process to one supplier, who will stringently monitor the quality of products that are being produced, you can be confident that your clients will receive a consistent standard of product.
Enhanced security
If as part of your product offering you produce products which have a high monetary value such as gift vouchers, tickets or cheques, there is always a threat that these might be stolen or counterfeited. A print management company can work with you to incorporate the best secure print features (such as holograms, security labels and bespoke barcodes) into your design to combat forgery and counterfeiting.
With over three decades of print experience we are a leading print solutions provider. We work with businesses of all sizes across the UK and the globe to offer high quality and cost-effective bespoke print solutions.
To find out more about working with a print management firm or to discuss any of our services in detail, complete our online enquiry form, leaving your name, contact details and a brief message and a member of our print team will be in touch shortly.