The advantages of pre-printed labels on a roll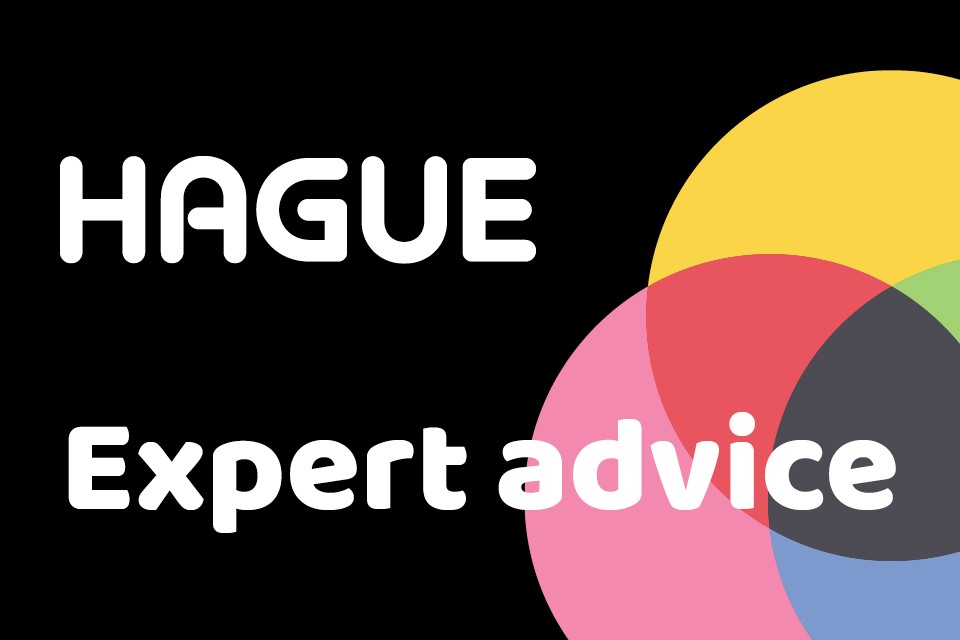 We've been printing high quality pre-printed labels on a roll for over 30 years, but if you've never used roll labels before, you may be wondering about the benefits of having your labels on a roll.
Price
The cost-per-label is generally much higher with sheet labels than roll labels, so switching to roll labels could result in a large cost saving. Our buying power also means we can offer the most cost-effective price on pre-printed labels on a roll.
Quality and speed
If you are currently printing your own labels on sheets, then you are likely to see a big jump in quality when you switch to professionally pre-printed labels on a roll. It's also much quicker for a professional printing company to print high volumes of labels.
More design options
There's many more options for customising the design of your labels when they're on a roll. For example, we can offer labels in a huge range of shapes, sizes and finishes including coloured, metallic, gloss or matt finish and many different shapes.
Pre-printed labels on a roll save time
Using roll labels can also save your business a significant amount of time, as unlike sheet labels, they can be automatically applied with a label applicator. Using a label applicator is also likely to reduce wastage as it increases accuracy, so less labels will be placed incorrectly.
Even if you are applying labels by hand, pre-printed labels on a roll are normally faster as it is easier to peel each label off the roll rather than a flat sheet.
More applications
Roll labels are the industry standard, so whatever you want to do with your label, it's likely that it will be easier in roll format. They're also easier to store, and take up less room than a similar amount of sheet labels.
So there you have it, pre-printed labels on a roll offer a cost-effective, fast, flexible and high-quality option for your labelling requirements.