Steps to take if cheque fraud hits your business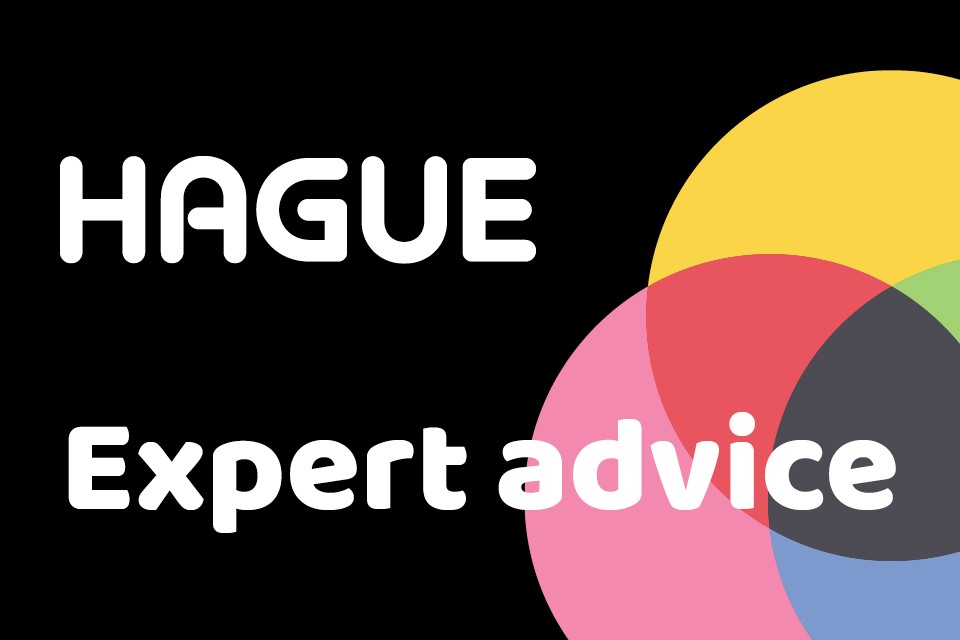 There is always the risk that genuine cheques from your company, clients or suppliers could be stolen, tampered with or counterfeited. With the new digital cheque clearing system comes the revival of cheques and while the threat of cheque fraud with this method is much lower, what preventative measures can you as a business owner take to protect your livelihood from cheque fraud?
Regardless of the size of your business, if you are using cheques there are a few things you should know.
Only use cheques from trustworthy sources
Cheque use comes with a caveat: Only accept this payment method if they have been given to you from somebody you know and trust. Unfortunately, it can be all too easy for someone to write out a phoney cheque and the recipient to have no idea until they get a call from their bank. So when using new suppliers, working with clients you are unfamiliar with or accepting payments from otherwise unknown people, insist on either a bank transfer or cash payment initially.
Don't release goods until the funds have cleared
The new cheque clearing system has sped up the time it takes for funds to be transferred from one account to another; however, that doesn't mean you should let your guard down. Never release goods until you are certain funds have cleared into your account.
Cheque fraud often starts within
A lot of cheque fraud can start from inside a company with employees that process the cheques. Do regular audits of cheque paper stock and discourage cheque fraud with internal policies like instant dismissal or legal action.
What to do if your business is a victim of fraud
The first thing to do is to get in touch with your bank and explain what has happened. All incidents of cheque fraud are investigated on an individual basis; under BCOBS (the Banking Conduct of Business Sourcebook), all banks and building societies must tell their banking customers what to do if the situation arises. If you do not feel that the cheque fraud is satisfactorily resolved, you can contact the Financial Ombudsman Service for an independent assessment.
How to avoid cheque fraud
If you are printing cheques for business purposes, make sure to always use an accredited cheque printing company. At Hague, we use an approved model of laser printer to infill cheques as well as other security features that make it virtually impossible to alter or reproduce cheques. You can find out more about our cheque print service here.
Fill in our online enquiry form to find out how Hague can produce bespoke cheques for your business. We can also answer any questions you may have about cheque fraud and how to protect your business.