Should you use printed roll labels or sheets of labels?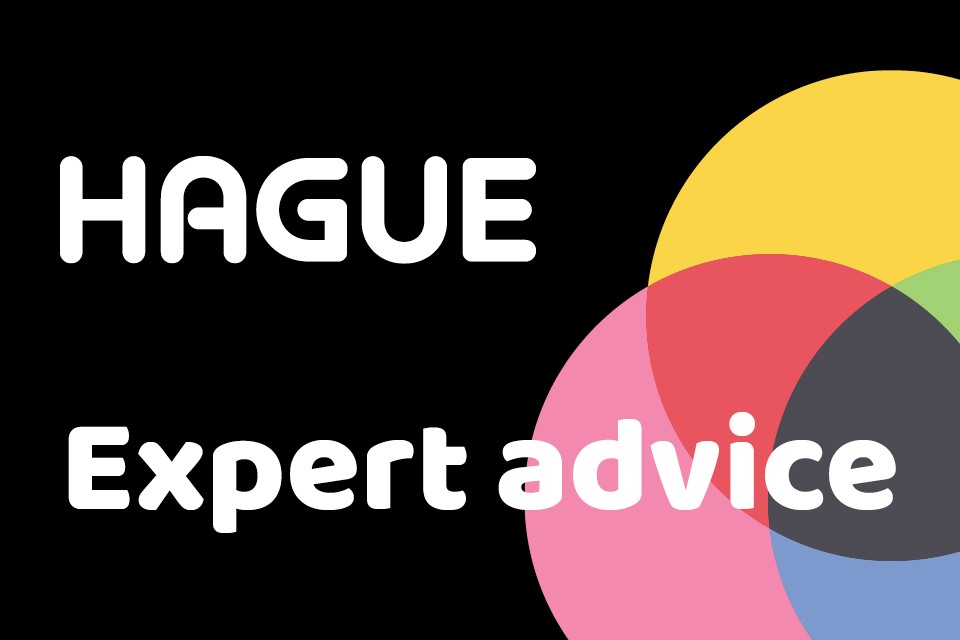 Adhesive labels: It's not the most exciting of topics, but it is a vital one! Small business owners regularly require labels for different reasons. Perhaps it's for filing, taking stock, or maybe the labels are used to communicate pricing or product details — whatever the reason they come in handy for many purposes. But should you use printed roll labels or sheets of labels?
In this blog, we look at the pros and cons of each to help you decide which option is better suited to you.
Printed roll labels
Cost effective: roll labels are one of the more cost effective type of labels. They are generally considerably cheaper than sheets of labels, so if you require them in bulk then they are by far the more reasonable choice.
Faster to print: roll labels are much faster to print, so if you are printing them yourself they could greatly increase productivity. Time is money, so don't waste yours!
Less waste: if you choose roll labels then you will inevitably end up with less waste — unlike using sheets they are easy to line up, so if you are self-printing you can get the proper positioning the first time round
More shapes: there are thousands of shapes and sizes to choose from with roll labels so you can be more creative with your designs and really make your product stand out on the shelf
Sheets of labels
Easier to divide: if you're using your labels for promotional reasons, such as handing them out at trade shows or events, then it's easier to divide sheet labels among team members
Can be used as an insert: sheet labels can be bound into publications or brochures so that the recipient can use them at a later time
Quick to grab a sheet: if employees quickly need to grab several labels, it's easier for them to take a sheet of labels than to tear off a strip from printed labels on a roll
At Hague, we can be of assistance if you require help to print any kind of adhesive labels. Our expert team designs and supplies a wide range of adhesive printed labels, including A4 lasers, printed roll labels, stock labels, and brand protection labels.
Choosing a professional printing partner will ultimately end up saving you time and money, so choose one you trust! With over 30 years of experience, you can feel confident that Hague will take care of all of your needs in a speedy and professional manner. Just fill in our enquiry form and once we have your details we'll be in touch to set up a consultation entirely free of charge.