Should you design a custom cheque printing template?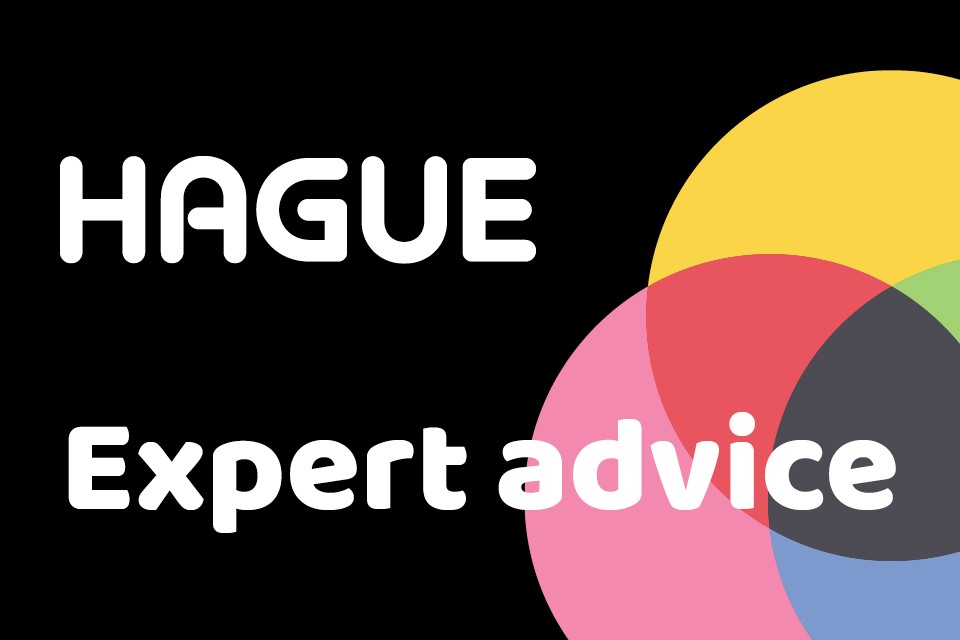 For consistency with all your business communications, you should consider using custom cheques. Designing your own cheque printing template means that every time you pay using a cheque, the cheque can match your business's logo and colour palette.
When you have your own cheque printing template, you can choose a combination that matches your company branding. Bespoke cheques can also be created per department for even more granular financial organisation within your company.
To take professionalism and cheque use one step further, you can also design custom envelopes and deposit slips to coordinate all of your cheques. Make sure that all items are distributed among the different teams in your company who are responsible for payments so that they always have stock available.
If you want to design custom cheques for your business, you will need to ensure that you are familiar with the requirements so that your cheques meet bank's strict standards. Carefully read the Cheque and Credit Clearing Company's standard 3.1 which you will need to show you are aware of in order to print your own cheques. You will also be required to purchase base stock paper which has a pre-printed coloured security background.
You can find out more about the best practice for personalising company cheques in this blog.
It may be that the easier, and safer, option is to outsource the designing of your cheque printing template. At Hague, we produce secure cheques for some of the world's leading banks, financial organisations and corporate users. All of our cheques meet strict Cheque and Credit Clearing Company (C&CCC) standards, so you know that they won't just look exactly how you want them to but they will also be designed with security features to combat cheque fraud.
Enquire now to find out how we can handle your end-to-end use of cheques, from advice on designing a cheque printing template to cheque imaging services.