Security features for festival tickets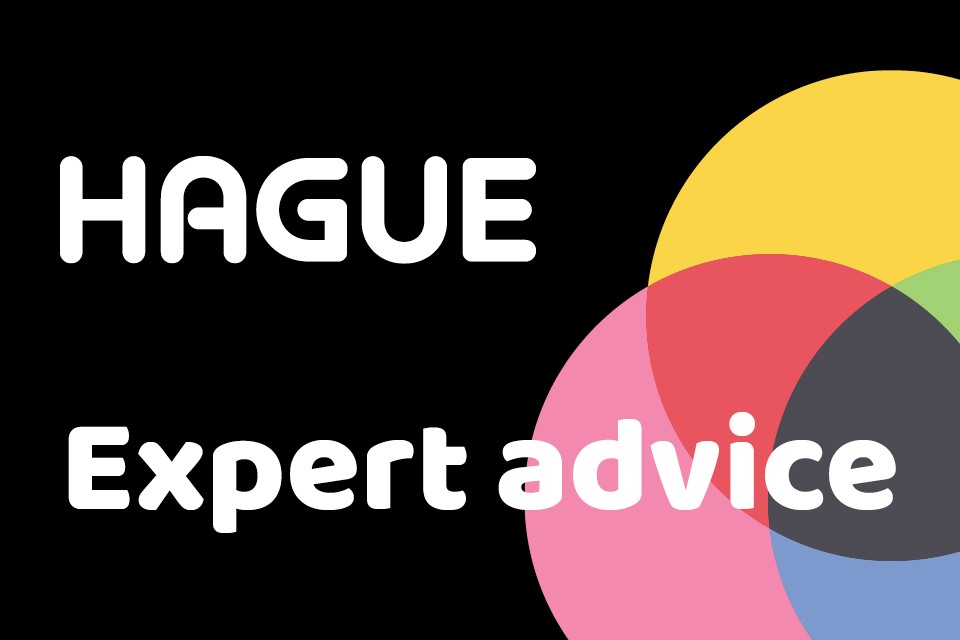 The festival season is here, and thousands of people of all ages are looking forward to seeing their favourite artists at gigs across the UK and worldwide. The popularity of festivals means that tickets (particularly for larger shows like Glastonbury or Wireless festival) are often a target for criminals.
Barclays has recently released data which shows that 26% of those aged between 25-34 have fallen victim to buying counterfeit tickets, and research by the Society of Tickets Agents and Retailers shows that ticket fraud increased by a staggering 38% between 2016 to 2018.
With some festival tickets costing hundreds of pounds, scammers are making a lot of money from selling counterfeit tickets. A report states that criminals are making around £5 million in profit from selling fake tickets. Many authorities are saying that this is a conservative figure and the real cost could be much higher.
If you're planning on holding a festival or an event, you can make it more difficult for scammers to forge your tickets by incorporating some of these security features into their design:
Unique barcodes
Using a unique barcode on each festival ticket is a simple but highly effective way of combating fraud. The unique barcode which is usually a mixture of letters and numbers is printed on the ticket and is checked using a barcode reader at the entrance. As the barcode can only be used once to enter the festival it stops the ticket being sold on for someone else to use.
Security paper
Security paper differs to ordinary paper in that it incorporates a number of security features which makes it harder for it to be copied and reproduced. Some techniques which are used to create security paper include:
Microprinting – text which is so small that it is difficult for the human eye to read is printed on the paper Watermarks – small faint images which are created by variations in the paper's density Phosphorescent inks – invisible to the human eye the ink can only be read using a UV light
3D holograms
Make it hard for scammers to reproduce your festival tickets with a bespoke 3D hologram sticker. The design will be unique to you and can only be replicated using specialist machinery and the master hologram which should be kept securely locked away. If you do not know where to start designing a 3D hologram our in-house design team can help create an image which any scammer will find difficult to copy.
With over 30 years of experience, we are leading suppliers in secure ticket printing. We work with businesses across the hospitality sector including racecourses, music venues and football clubs and each year we produce over 20 million secure tickets.
To speak to us about printing tickets for your festival or event, fill in our online enquiry form leaving your name, a contact number or email address and a brief description of your requirements and a member of our print team will get in touch shortly.