Secure certificate printing services can protect against identity theft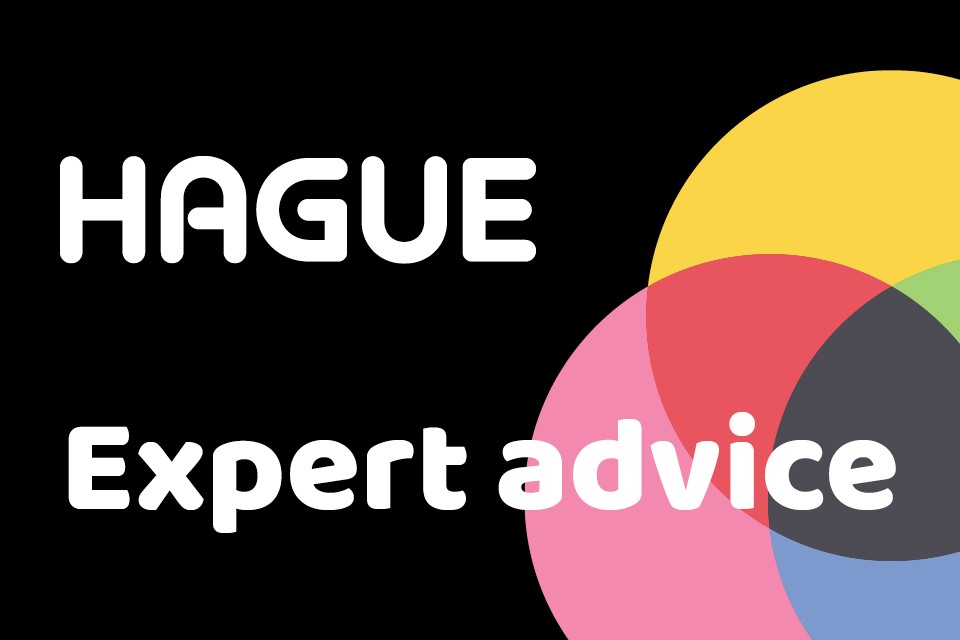 Identity fraud is a growing threat, and it's a business or organisation's responsibility to protect its employees, members or students from opportunist scammers. Your identity is your most valuable asset, and if a scammer gets hold of personal details, often included on a certificate, people can risk losing more than just money. Businesses and organisations can provide protection by choosing secure certificate printing services that include security features that make it hard for scammers to recreate official documents.
These are just a few of the features we use at Hague that can protect certificate owners from identity thieves.
Bespoke holograms
Including a bespoke hologram on a certificate can greatly increase security and prove authenticity. Holograms are tamper evident and extremely hard to recreate without expensive specialist equipment, this makes them one of the most effective ways to prevent fraudulent duplication.
Controlled watermark paper stocks
Inventory control of watermark paper guarantees you know how many copies of certificates you've issued. Watermark paper cannot be photocopied, as the watermark disappears when copied on a mono or colour photocopier. This forgery is conspicuous and easily detectable, so scammers trying to pass off a certificate as authentic can be quickly identified.
Security inks
Security inks are a special segment of printing inks that can provide extra security in addition to colour. They are available to protect all manner of printed materials and can help to authenticate a document, or detect attempts to fraudulently alter it. Security inks can be custom-made to meet a client's unique requirements and preferred drying method.
We supply secure certificates to over 100 universities and 100 awarding bodies around the world. Using the security features mentioned above and other services including complex verifiable numbers, secure data infilling and various mailing options to customers worldwide, we can help our customers to protect their employees and students from identity thieves.
Get in touch to discuss our secure certificate printing services and arrange a free consultation.