Return forms and other requirements for e-commerce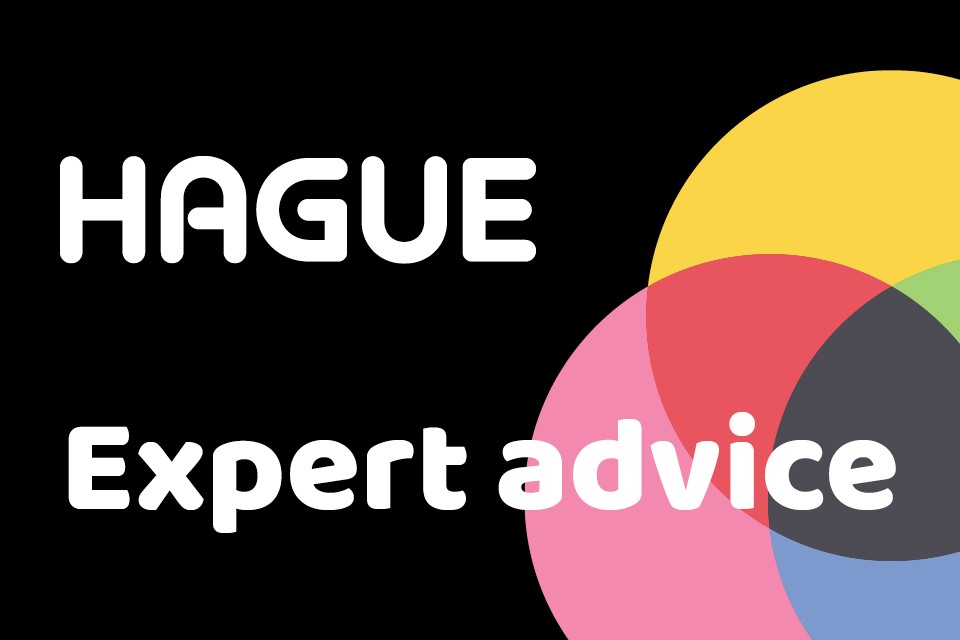 If you are an e-commerce business then there are three key legal provisions that you must provide to your customers. Providing your customers with an informative return and refund policy, including easy access to return forms, is one of these requirements, and will help you inform them about their rights to refunds.
You are also required by law to inform your customers about your privacy policy, for example, if they have provided personal data you must explain how you will use this information. The third provision, which is not technically required by law but is strongly recommended, is providing clear Terms and Conditions.
What information should you include in your Returns Policy?
It's not always easy knowing where to start when putting together your Returns Policy. Usually it would including information such as how long the customer has to return the product to your business, whether they will receive the refund in credit or as a replacement product, who is responsible for paying for the shipping of your product and information to contact your business.
Returns deadline
Including a clear deadline for returns is one of the most important factors when drawing up your Returns Policy. Many businesses give customers 14 calendar days to return an item, while others allow up to 30 days from the date the item was received. It is also a must to ensure that the customer provides proof of purchase and that the item is returned in an unused condition, or in the same condition as when it was purchased.
Providing printable return forms
It is possible that customers will lose their return forms in between purchasing the item and deciding that they want a refund. Make the process simple for both you and the customer by providing an online link to printable return forms so that you won't have to resend another to the customer in the post at further cost to your business.
Shipping
Some companies provide free returns shipping, but most specify that the customer is responsible for paying their own shipping costs if they choose to return an item. Shipping costs may be non-refundable but you could offer to deduct it from the cost of the refund.
Personalising your return forms
Adding a touch of personalisation to your return forms will make them look more professional and help the customer feel more secure with your Returns Policy. Include your business information, such as website and a contact number, your logo and information about how to return the unwanted or damaged item.
Enquire now to find out how you can generate maximum effect from integrated forms, which we can design to suit your business returns requirements.