Questions to ask yourself before outsourcing to a printing specialist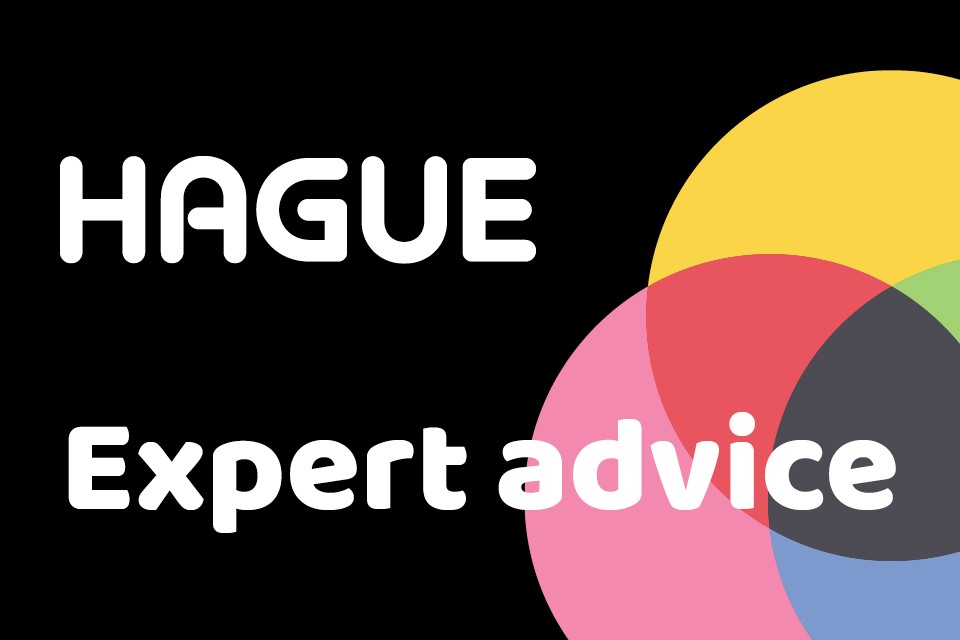 Streamlining your printing won't just save you time, it can seriously reduce your printing costs too. By using paperless solutions in the office and outsourcing your printing processes to a printing specialist, you can improve efficiency and your bottom line. What business owner doesn't want that?
Before you start working with a printing specialist though, you should ask yourself a few important questions. Knowing the answers to these will help you further down the line.
What problem will outsourcing solve?
Before outsourcing any printing service, you should establish the problem you are looking to solve. Are you overspending on your printing process? Is the finished printed product falling short of your expectations? Are you spending too much time designing and printing materials that don't need to be done in-house? Have a realistic view of the issue and it will help you to find a solution that fits.
How will my print strategy become more efficient?
You are probably spending more time and money on your printers than you care to acknowledge. Or perhaps the problem is you are finding it hard to keep track of exactly how much you are spending. Improved processes can directly lower these costs. A well designed and managed print strategy will improve printing workflow as well as boosting your business's bottom line. Working with a printing specialist, you can be confident that the job will be done on time with no hidden costs and all the while your staff can get on with the jobs you hired them to do.
How will printing quality improve?
It goes without saying that a print management company has access to equipment and technology that many smaller companies would be unable to afford. This means that when you outsource your printing you will reap these benefits without incurring high costs, and the end-to-end print project will be performed professionally and to a higher quality than you could manage in-house.
What are the costs?
At Hague, we supply a comprehensive range of print solutions. Get in touch and we can discuss bespoke solutions for your company as well as talk you through the cost of our services. Click here to fill out our online enquiry form and we'll contact you to set up a free consultation.