Protect your brand with 3D holograms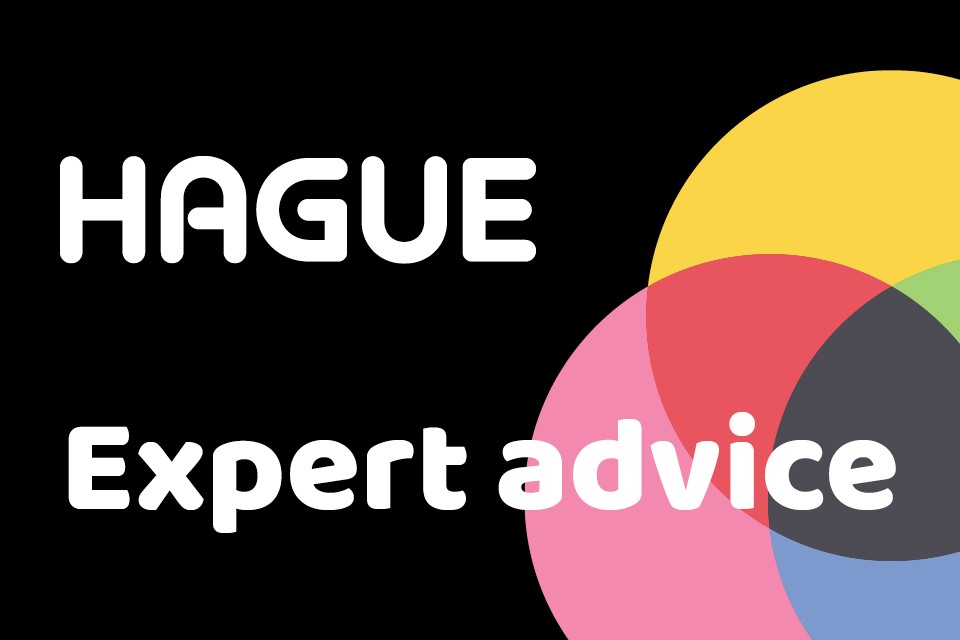 Once you've built your brand you need to then focus not just on growing it, but protecting it too. There are many steps you can take to legally protect your brand, and in this blog we will run through a few of them with you, from registering your trademark to using 3D holograms to protect your products.
Step one: Apply to register a trade mark
This step is very simple but crucial and can be done online via gov.uk. Once you have registered your trade mark this protects the name of your products or the service you provide. Once you have registered it is possible for you to take legal action against someone who uses your brand illegally, from con-artists to counterfeiters.
Remember: don't forget to register your trade marks in every country your business operates in. This entitles you to rights around the world, and can also prevent the exportation of counterfeit products that feature your trade marks.
Step two: Register your company name
If you want to incorporate a limited company then you are required to register its name with Companies House. After the application has been approved then the company name belongs to you and no-one else can use it. Visit the Companies House website for more information on the subject.
Step three: Protect your products from counterfeiters with 3D holograms
Counterfeit goods are any products that are made or sold under the name of a company without the company itself giving permission. It can eat into the profits of any business, so it's worth making sure that your products include security features that deter fraudsters.
Simply protecting your intellectual property rights however, isn't enough. Make sure to monitor sales of all your goods, and do occasional checks by examining price and packaging as well as where the product is being sold.
Hologram technology is just one cost-effective way you can protect your products. 3D Holograms are nearly impossible to replicate as each hologram is created from a single master hologram, and require expensive equipment to produce. They are also tamper evident, so can deter fraudsters when they see products that feature a 3D hologram sticker.
As a member of the International Hologram Manufacturer's Association, we supply more individually designed, client specific holograms than any other printing supplier in the United Kingdom. With our expert help, you can have hologram stickers that protect your brand and your assets, and meet all of your individual security concerns. We are also able to offer a desktop point of issue hologram applicator called the 'Hague Securogram'.
To find out more, or to arrange a free consultation, click here to enquire and we'll get in touch.