Printing essentials for a shop launch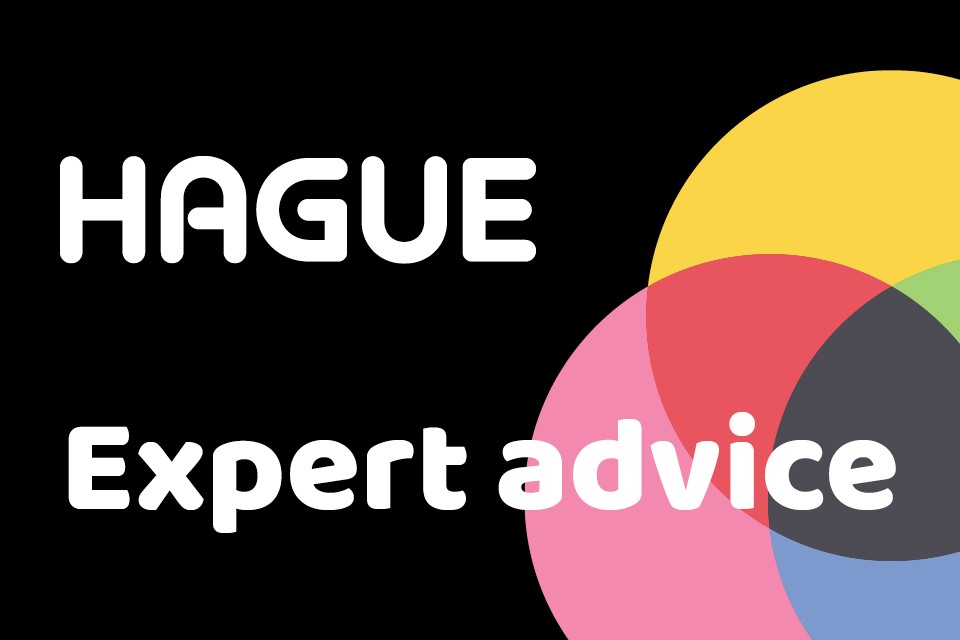 These past few years have been hard for retailers, but not everyone is seeing it like that. It seems to be that the larger, multi-chain stores are finding it tough, with many brands deciding not to have a presence on the high street all, while small independent specialist shops are thriving.
Research by Which magazine has found that independent shops are outperforming major retailers, which is helping to bring a traditional way of shopping back to the high street.
Which scoured over 1.5 million Ordinance Survey records to compare the range of shops on the high street in 2014 compared to 2019. Categories of independent businesses that have seen an increase in the number of high street stores include eateries, beauty salons and multi-retail stores.
So, if you're opening an independent shop in 2020, the future looks promising. However, opening a shop takes a massive amount of effort, energy, time and resources.
Finding the right location, choosing the shop design/layout, finding staff and ordering stock, is just the start of it. Even before the shop opens you need to be thinking of how you're going to promote your offering so that local people know that you're there.
To get people excited about your shop launch, here are some print marketing essentials you should consider using:
Leaflets and flyers
Leaflets and flyers are a fantastic way to raise awareness in your local area and to let people know what you sell and when you'll be open. Have your leaflets or flyers ready ahead of your opening date so that you can create a 'buzz' around its opening, and so that you have plenty of time to hand them out or to deliver them to local residents and other businesses.
Internal signage
Internal signage includes things like posters, printed banners, window signage and door signs. Not only do they let people know what items you sell and where they can be found in your store, they can also be used to tell people of any special offers/discounts you are currently offering.
Signage can also be used to jazz-up plain walls and windows. So, when designing internal signage, consider how it works with the shop's overall design and ensure it's in your shop's brands colours.
Vouchers
Everyone loves a bargain, so why not entice people into your store by attaching an opening-offer voucher to your leaflets or flyers. For example, you could give 10% off all purchases over a certain amount, or buy-one-get-one free vouchers on certain products.
Large outdoor advertising
If you've got the budget for it, why not design a large outdoor advertising poster to go on a billboard or to be displayed in busy areas like train or bus stations? These will certainly draw attention to your store.
With nearly four decades of print experience, we're one of the UK's leading print management firms. We work with businesses of all sizes, across the UK and beyond.
To hear how we can support the launch of your new shop, get in touch with us using our online enquiry form and a member of our print team will be in touch to discuss your needs in further detail.