Printing companies UK, there's more to printing innovation than 3D printing!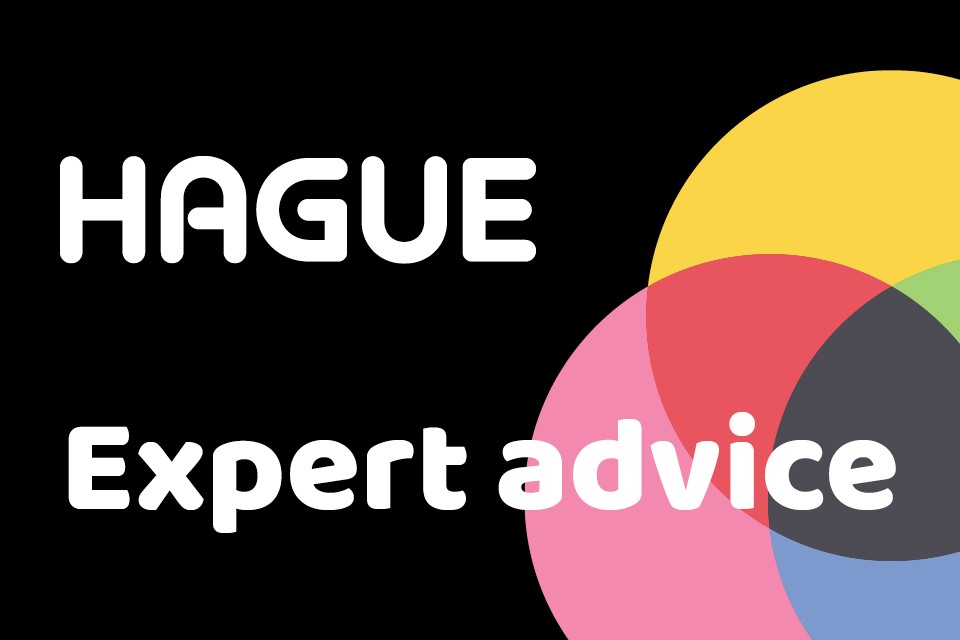 3D printing may be making the news, but there's many other printing innovations that are flying under the radar that should be recognised by printing companies UK.
Digital fabric printing
Nike have recently created a new sock which uses digital printing to create a vivid high definition pattern while still retaining the technical performance features of the sock.
Secure inks, printing companies UK
If you read our blog last week you will already know that it's possible to print with secure inks encoded with unique DNA.
The portable pocket printer
The Zuta Pocket Printer won't give you high quality prints, but it will fit in your pocket and enable you to print on a piece of paper wherever you are. It works by moving around on top of a flat piece of paper, printing as it goes.
Thermochromic printing
Documents and materials that have been printed using thermochromic ink change colour depending on the temperature. This type of ink isn't that new (it's used in mood rings) but it's still being used in new and innovative ways in printing solutions and packaging.
Scented printing
Adding smells to print has evolved a lot from the well known 'scratch n sniff' magazine pages, and scent can now be added to everything from printed labels on a roll to CDs. The City of York recently printed a 'Smell York' guidebook full of scented pages.
The pencil printer
Still only a concept at this point, the quirky pencil printer prints using erasable ink so that text can be erased and the paper reused.
Print it yourself books and newspapers
The innovations in printing solutions mean it's now easier to get things printed on a smaller scale. So much so that you can now get your own newspaper or book printed. PaperLater will print your very own customised newspaper, while Toronto library will print you ten copies of your own 150 page book.
Contact us today to discuss how Hague can help you with your Digital Printing requirement.