Print management solutions: How to save money on your printing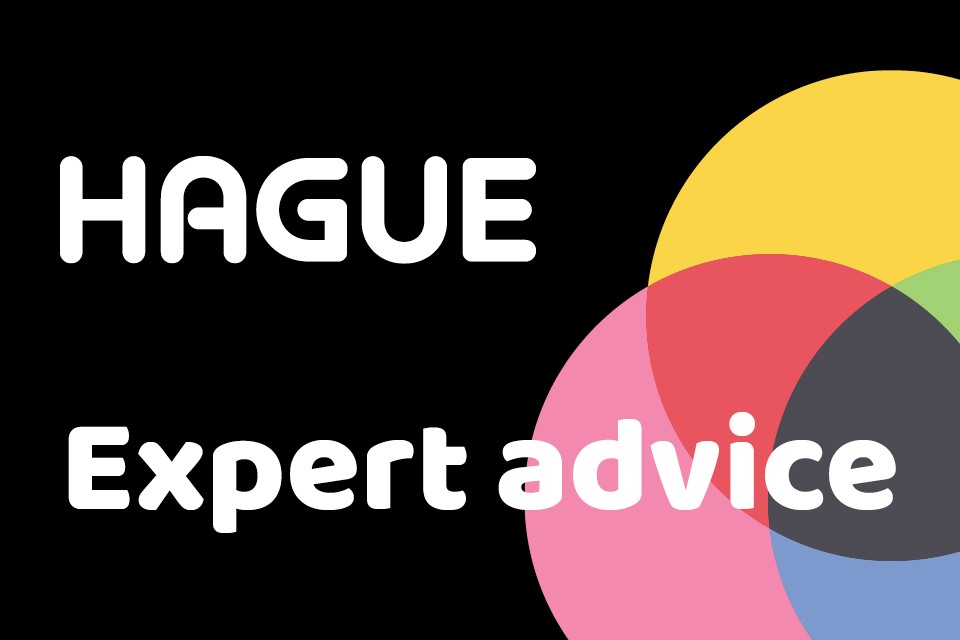 It's a question all savvy business owners ask themselves from time to time: How can I save money on my printing? When 40 percent of print jobs could be printed double-sided and 20 percent of all print jobs are never collected, print waste can be a real drain on your business. The answer could be as simple as outsourcing your printing to a print management company.
But how can print management help you to save money and reduce your print budget? Surely it can't be more cost-effective than printing in-house? In fact, it absolutely is!
It might come as a surprise to know that most businesses have no idea what their printing costs are. Printing expenses often go unmonitored, which means that costs can really start to add up. In part, this is because business owners know printing is a necessity so buy supplies as and when they need to.
But the pennies soon turn to pounds.
For example, high quality, professional printing equipment can be very expensive to buy yourself. Unless you print large runs regularly, it's unlikely that you will ever regain the initial costs of purchasing it to begin with.
Materials, like paper, ink, and toner, can be very costly in terms of both the time spent to order and the price to purchase. When you outsource your printing to a print management company, you pay for what you need, when you need it, and no more.
Many business owners forget that in order to efficiently print in-house, you need to train up staff members to manage the printing. This means making sure someone in the business is able to advise on the proper method for a print job as well as knowing how to manage the equipment if something is to breakdown or needs replacing. For this person, this is all time spent away from the job they were actually hired to do, costing your business every time they are focused on printing instead.
Furthermore, choosing a professional print management company to handle your printing for you frees up your storage space and saves you time, so you can focus on running your business instead of being preoccupied with printing.
At Hague, we have over thirty years of experience managing printed documents for clients around the world. Our products offer the highest levels of security on the market and we can act as your single point of contact for all custom print solutions whatever the nature of your business.
Get in touch today to find out how we can assist you with all of your unique print requirements. We're waiting to hear from you and are happy to help!