Print industry trends to watch out for in 2019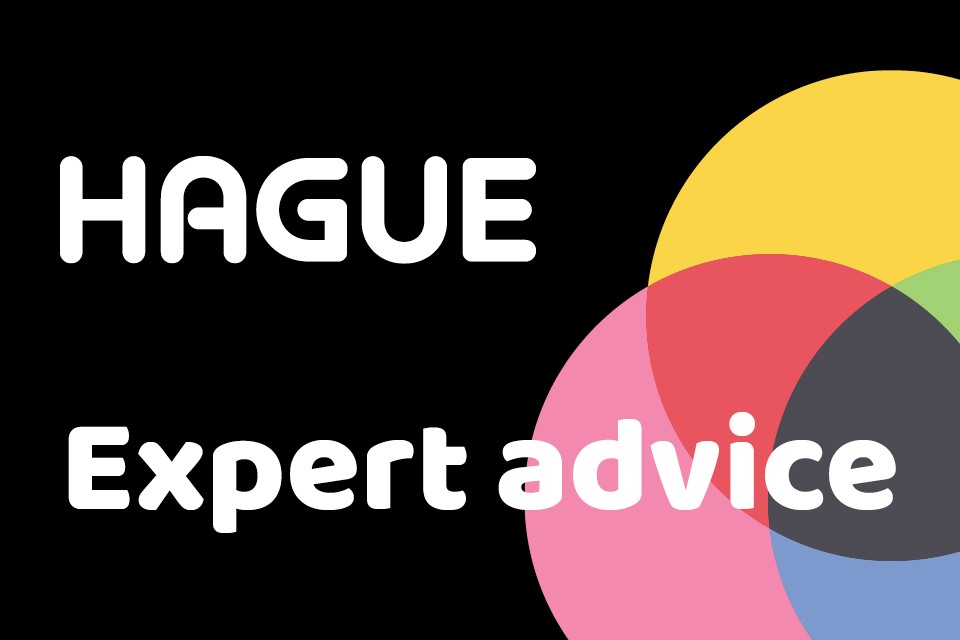 The print industry has proved its staying power in 2018 and is set to continue growing throughout 2019. As this year comes to a close, print is still clearly on a positive upwards spiral with many people wondering what the major trends in the print industry will be in the year to come.
So what does 2019 look like for the print industry?
More automation
Automation is a buzzword in many industries at the moment and print is no exception. Even the quickest printers in the world can't compete with automation software, particularly now that Web to Print is becoming a standard option for most print management companies.
More tech in general
Printers will have to take a leaf out of the books of other tech vendors focusing on software innovation as much as hardware. Standalone product design is no longer an option and businesses need to begin using software to accelerate the digitisation of paper-based processes.
Data
Print specialists have long used data to develop a more proactive service as well as increasing efficiency for clients. However, as we become more aware of the potential of data and predictive analytic tools become more sophisticated, the print industry will begin better using the data and software available to improve products and services.
Artificial intelligence
It might be hard to imagine how the print industry could use artificial intelligence (AI) but this disruptive technology is poised to make dramatic advances for printers. Using AI-based products, computers can be trained to achieve specific tasks by processing large amounts of data and recognising patterns. The technology can be used to enhance several existing services offered by printers such as protection against security threats and paper to digital automation.
In the rapidly evolving print industry, print management companies are realising how nimble they must be in the years to come. The print industry is going through a period of reinvention and those that don't adopt new technologies will quickly get left behind. At Hague, we offer an advanced range of printing solutions as well as employing the highest level of security on the market today.
Find out more about our print services to see how we can fulfil your individual requirements. We can work to your deadlines and offer you the best value postage costs on items of any size which we can deliver around the world.
Click here to enquire and a member of our expert team will contact you to arrange a free consultation.