Perforated voucher printing: A clever marketing tool for hoteliers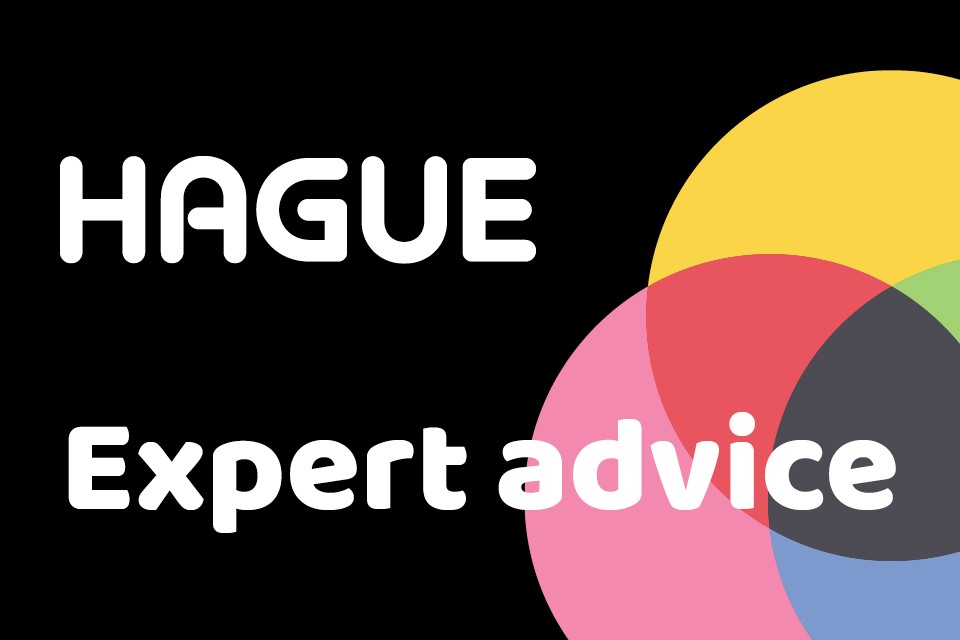 Hotels and hotel groups must distinguish themselves from their competitors with innovative marketing ideas, or else risk missing out on business. One way to do this is by focusing on content marketing efforts, producing interesting and helpful content for prospective customers. Incorporating perforated voucher printing to a marketing strategy is another way hoteliers can differentiate from their competitors.
Offering vouchers for unique experiences is an easy but effective way to reach customers and build your hotel's reputation. It's also an excellent technique to promote what is available at your hotel and show people what they could experience.
Vouchers are a personal gift that recipients are more motivated to use, which makes them an effective way to let more people know about your hotel. You can also use them to show any unique selling points (USPs) to help you stand out from the noise of your competitors.
Gift vouchers increase revenue
Offering vouchers around the main holiday months, such as Christmas and Easter, can boost business during these times. Additionally a well designed voucher can help to raise brand awareness, allowing you to show your hotel in its best light.
Their ease of delivery is another appealing factor when it comes to vouchers. For a minimal sum you can deliver a voucher to anywhere in the world, which doesn't restrict your client base and who they can purchase for. For last minute gift options you could provide an email delivery service, which allows you to send out vouchers codes twenty-four-seven at little to no cost.
Flexibility
Vouchers don't have to be used by a certain date, they just have to be used before an expiry date (if you choose for them to expire at all). You can also restrict the days of the week that people can use their vouchers, for example, only Sunday-Thursday. This means you are more likely to get one-off bookings at quieter times.
Providing a range of vouchers increases the flexibility of choice for your customers. Offering different packages means they can quickly decide which voucher deal best suits them, dependent on the type of experience they want and their budget.
Vouchers provide a singular marketing opportunity to promote your hotel, increase your client base, offer an attractive gift package, and boost sales.
We supply a comprehensive range of voucher options for a wide range of clients in different industries. Get in touch to find out how we can create custom-made perforated vouchers for your hotel or business.