Offset print or digital: Which gives you a better quality print?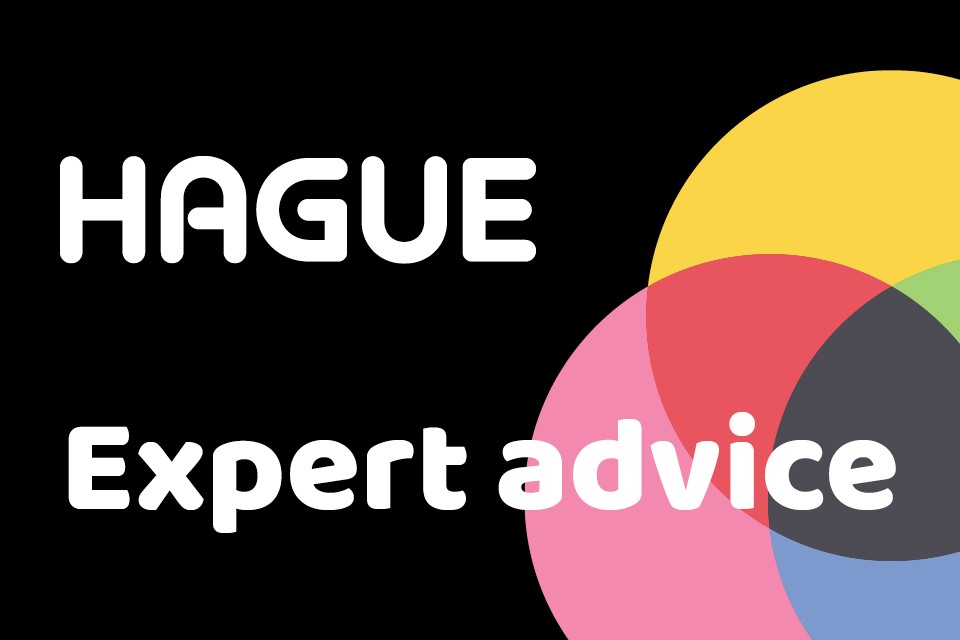 It's soon to be one of the most asked questions in the print industry: is offset printing better quality that digital printing? When it comes to choosing offset print or digital for your printed business materials, which provides a better quality finish?
First off, the answer is not as simple as you might hope. There are differences between the two types of printing and it really depends on what you require from your printed items.
Offset printing is the older of the two, a technique that has been around for over a century and which for decades has been used to print all types of materials from brochures and flyers to business cards and direct mail. It works by transferring an inked image from etched metal plates to a rubber blanket and then onto the printing surface.
While digital is growing in popularity, offset printing is still considered the higher quality option. It also allows you to print larger sheets as well as many more pieces faster than digital printing presses.
Digital printing on the other hand, refers to methods of printing a digital-based image directly onto a range of different media. It is used for smaller-run jobs and instead of stamping an image as is the process in offset printing, the image is recreated by being drawn out with very small dots. Known as DPI, or 'dots per inch', this describes the resolution of the print. So therefore the more dots per inch, the clearer and more detailed the image.
At the end of the day, whether offset print or digital is better really comes down to what is right for you. If you are looking for unbeatable image quality, better colour fidelity, the ability to print on nearly any material and a lower cost for a higher volume of printed items, then it's most likely that offset printing is the superior option for your requirements.
However, if you're after a lower volume with a faster turnaround then digital might be better suited. Just bear in mind that both offer many benefits, you just need to know which is preferable for your project.
If you're still unsure, Hague can help you to decide. Our experienced team has over thirty years of experience in the print industry and can offer expert advice on the advantages of both methods.
Just fill in our online enquiry form and a member of Hague's consultation team will get in touch. We can organise a consultation free of charge where we can talk you through your options.