Offline marketing printing solutions increase sales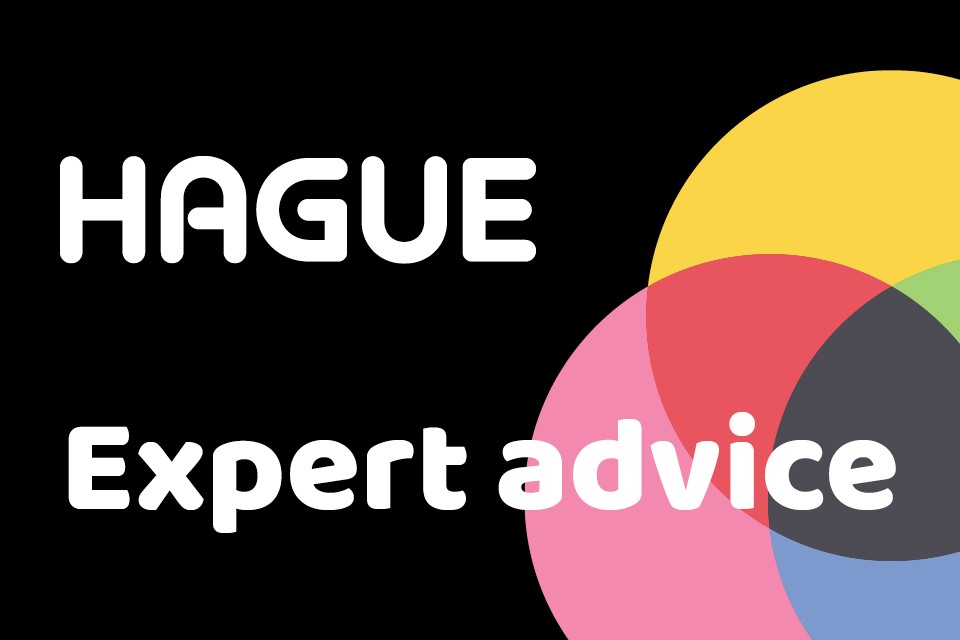 Whatever the size of your business, marketing will help to inform people about the products or services you provide. Increasing awareness is key to growth, and an effective way to promote your business is with the right range of marketing printing solutions.
Offline marketing ideas
Printed marketing materials can be a cost-effective and pro-active way to reach and engage new customers. Have a read of the below to help you decide which printed marketing materials are most appropriate for your business.
Distribute pamphlets: creating printed sales literature lends your business credibility and gives customers something to take home and read at their leisure. Nowadays many people use their website as a brochure replacement, but at the end of the day people trust print. Putting your marketing message into print shows your customers you have the means and knowhow to run a respectable business that turns over enough profit to produce a professional pamphlet. It also gives you the chance to showcase your best work or products with high quality images
Hand out flyers: designing eye-catching and informative flyers can help you to advertise your business and give customers something they will enjoy receiving. Flyers are still one of the most effective of the traditional marketing methods, and with more businesses purely marketing online there is less competition. When used properly flyers can generate more sales, and can be used as a method for promoting your business, special sales and offers, or providing more information about an upcoming event
Business cards: networking may be time-consuming, but it is endlessly useful for attracting new business. Your business card can be one of your best marketing tools, provided you stop seeing it as just a slip of paper and start thinking outside the box. For example;

Create a multi-use business card: design a card with a purpose, such as a business card that doubles up as a bookmark
Get stuck in: think about how you can print a roll of stickers with logo to be distributed at industry or networking events along with your business card
Make it personal: stand out by putting a face to a name and including a photo on your business card. This personal touch will make you more familiar to prospective clients and customers, and (literally) paints a picture of the person behind the business
Be bold: use bold colours and fonts, along with lots of imagination, to make sure your business cards reach their maximum potential to help you market your business

Direct mail: 51% of customers prefer to receive direct mail from local shops, and 70% say it's more personal than internet marketing. Sending out a regular newsletter or promotional offer through the post can remind your customers about your business and provide them with useful, engaging content that will encourage them to choose your products or services next time they need them
With a wealth of experience in print marketing, we can manage all your direct mailings and direct marketing activity. Get in touch to find out more about the tailor-made marketing printing solutions service we can provide to help you engage your customers and generate more sales.