More cheque fraud examples as Pastor arrested in Nigeria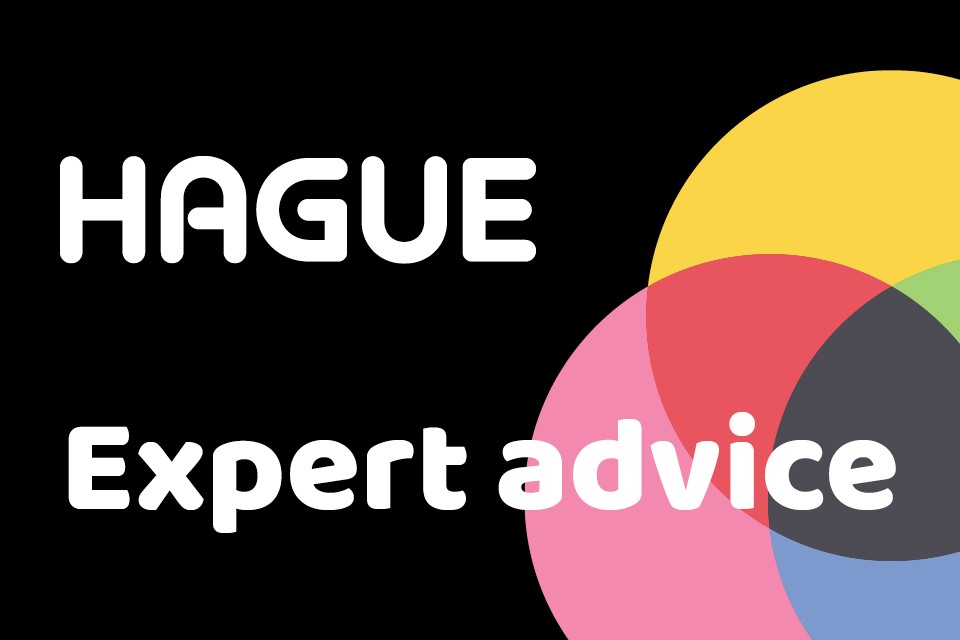 Cheque fraud examples are not unique to the UK, as is shown here by a 47 year old Pastor from Lagos State who has been arrested for fraudulently obtaining 4 million Nigerian Dollars from one individual in 2013. Olateju Oluwakemi is facing charges for obtaining by false pretense, issuance of dishonoured cheque and stealing.
Oluwakemi worked with her husband, who acted as guarantor while she convinced their victim in to handing over 4 million Nigerian Dollars, on the agreement that accumulated interest of 1.2 million would be repaid, along with the original amount, within 90 days. The spinsters provided a back dated cheque to the amount of 5.1 million Nigerian Dollars, with correct serial and account numbers, however when the cheque was taken to the bank to be cashed it was rejected due to insufficient funds, by which point Oluwakemi and her husband were nowhere to be seen!
Oluwakemi pled not guilty, and was granted bail in the sum of 60,000 Nigerian Dollars. The case is adjurned until 19th March for trial.