Is your printer secure? The case for security print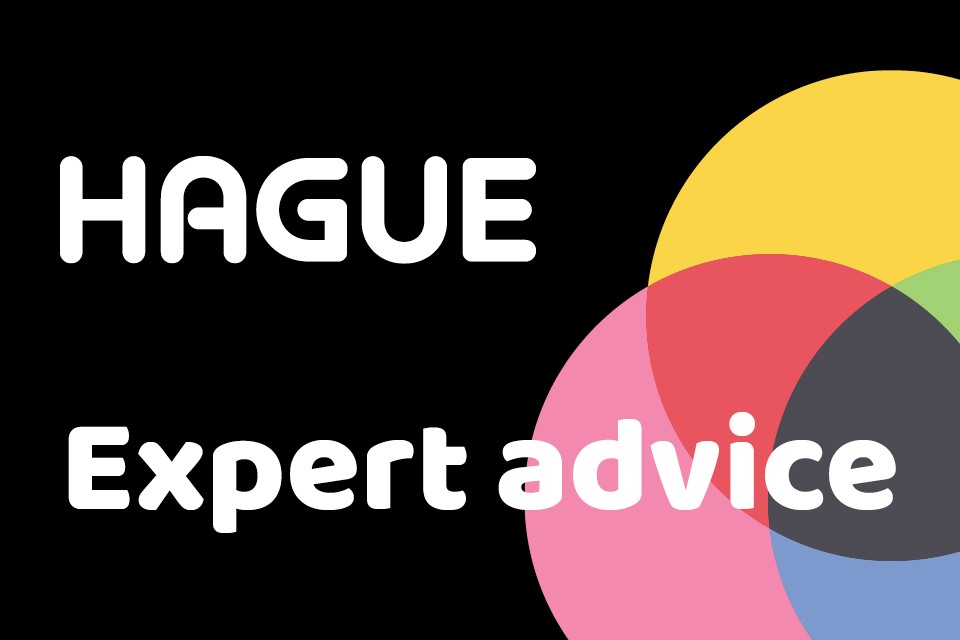 Recent research by Quocirca has found that 63% of businesses have suffered at least one data breach through unsecured printing. In some sectors, this figure was even higher, with 90% of public sector organisations experiencing a security print-related security breach.
The research also highlighted that only 22% of businesses placed a high importance on security print, and concluded that many businesses were simply unaware of the risks of unsecured printing.
Data breaches can happen via printers in a number of ways, from someone simply picking up an unprotected document from the printer tray, to hacking into your network to get unauthorised access to private documents.
There are a number of steps you can take to reduce the risk, and the Quocirca report recommends using security print to protect confidential information. Secure printing (also known as pull printing) is a process whereby print jobs are only released to authorised users, and audit trails are created for all usage.
This is a security print technique we use at Hague, particularly when printing cheques. The cheque printer will only print when authorisation has been granted – this authorisation can be provided anywhere in the world, thanks to fingerprint recognition devices.
Security print has a number of benefits for businesses, in addition to increased security it also reduces paper and printer ink wastage and offers more accountability through audit trails.
Other ways to increase the security of printers include:
Limiting access to the areas where printers are kept.
Physically securing the printer itself so it cannot be stolen and use locks on paper trays.
Ensuring you have the ability to control access to printers and requiring authorisation in order to print, e.g. a password, pin or identification card.
Ensuring you have ability to track access and audit usage of the printer.
Ensuring prints sent from mobiles and tablets are also secure.