Innovative point of sale displays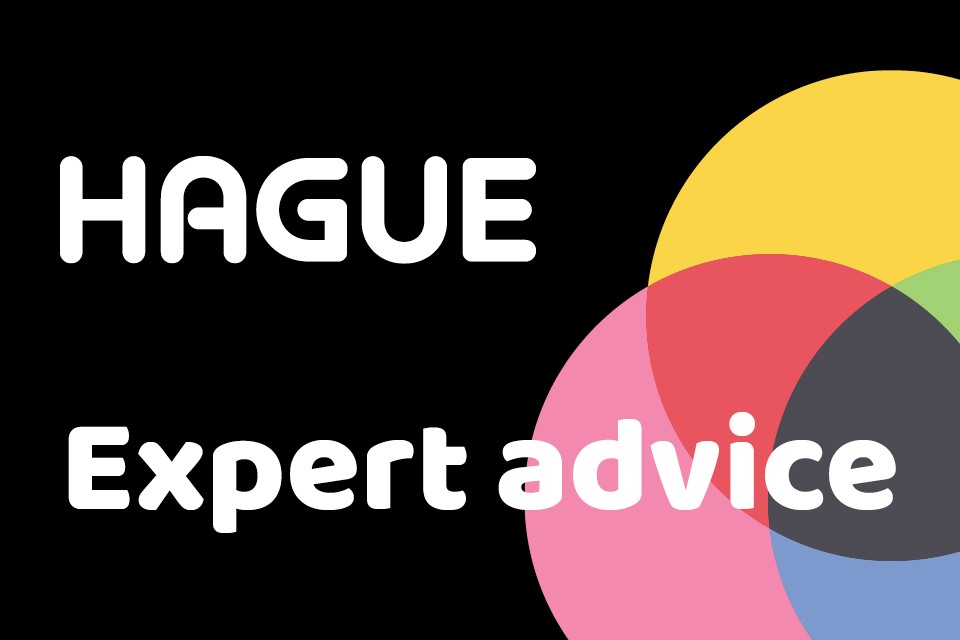 With competition in-store always increasing, your brand needs to make an impact to stand out. These innovative point of sale displays would definitely grab our attention!
Nutella's giant point of sale bottle stand
No one will be able to walk past this Nutella point of sale stand without giving it a second glance. The product is placed on shelves inside a giant version of the ubiquitous Nutella bottle.
Adidas pop up store
In the case of this Adidas pop up store, the whole shop is designed to be eye-catching. It is based on the shape of a shoe box with Adidas branding, and even has a pair of trainer laces poking out of the top of the box.
Maggi stand
This eye-catching point of sale material from Maggi is semi-transparent, giving the illusion of the product being poured from above onto the pile of products, which are ready to be purchased below.
Fiat window display
This car showroom has taken the window display to a new level by creating the effect of a car crashing through the window into the shop. To add to the effect, the window has a jagged edge and a broken glass effect applied around the edge.
Knorr soup
It's hard to miss this massive soup bowl from Knorr, and the cardboard point of sale placed around the bowl tells you everything you need to know about the product.
The Selby window display
Some of the most effective window displays combine treatment of the windows with the contents inside. This window from The Selby uses the curtains printed on the outside of the windows to frame the inside.
Need printed point of sale materials?
We offer a full range of point of sale materials and quality display stands including counter dispensers, display wallets and self-adhesive graphics for door or window displays.
We have over 30 years experience so you can rely on us when you need to make an impression, offer a new, exciting promotion or create an inspiring environment. Contact us today to find out how we can help with your Point of Sale Display