Innovative gift voucher printing and packaging ideas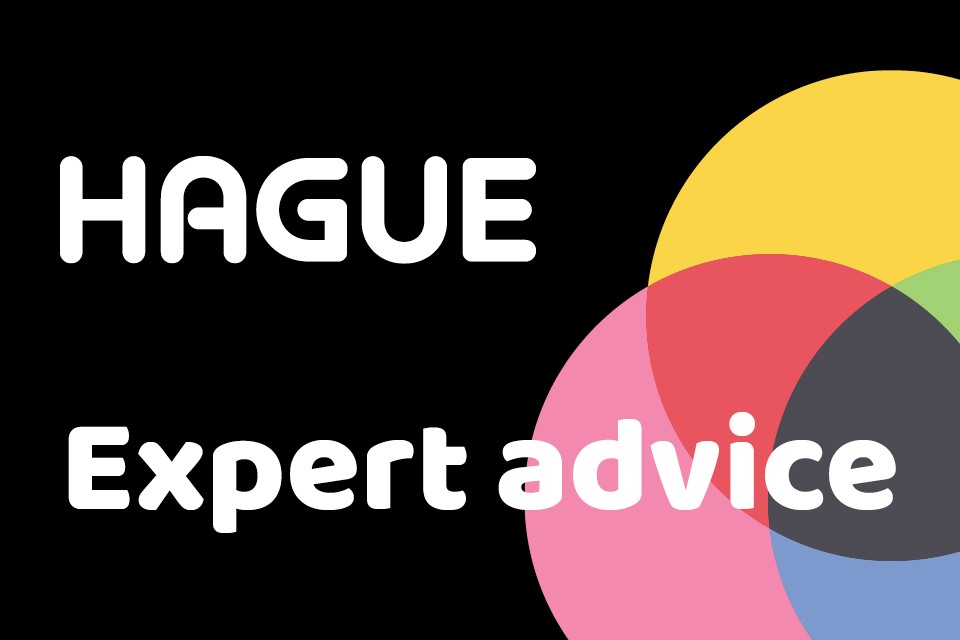 As we've covered on this blog before, gift voucher printing is a fantastic way to grow the reach of your brand and can help drive more sales.
When designing, printing and packaging your vouchers, there's many elements to consider – including how to keep your vouchers secure and reduce the risk of fraud. Today we're taking a look at the fun side of gift voucher printing – design and packaging. How can you create an eye-catching design that reflects your brand and delights customers? Here's five innovative gift voucher printing and packaging ideas to inspire you.
1. Ted Baker gift voucher printing 'banknotes'
Created by a designer as a concept for upmarket clothing store Ted Baker, these vouchers have been designed to look like British banknotes while using Ted Baker assets. Great attention to detail has gone into these vouchers, which are printed with an image of Ted Baker and include the phone number of the brand.
2. Diamond store printed gift voucher
3. Smith Hotels 'Get a Room' gift voucher box
These vouchers for high-end travel company Mr & Mrs Smith come housed in a classy black box. Inside the voucher itself mirrors the design of hotel door hangers. The whole design is in the brand colours of Mr & Mrs Smith and does a great job of reflecting the ethos of company.
4. Quiksilver 'wave' gift cards
Quiksilver makes clothing and equipment for board sports such as surfing and snowboarding. This is innovatively portrayed in their gift voucher card design. The card is printed with a wave and then cut in a way so that the wave curls over the enclosed gift voucher.
5. B&Q watering can gift voucher holder
DIY outlet B&Q have created a unique holder for their gift voucher offering. As well as the traditional cards, B&Q shoppers can choose to put their gift card inside a watering can. This is bound to catch the eye in store plus delight recipients.
Hopefully these have given you some ideas for thinking outside the box for gift voucher printing, design and packaging.