Increase your Christmas sales with print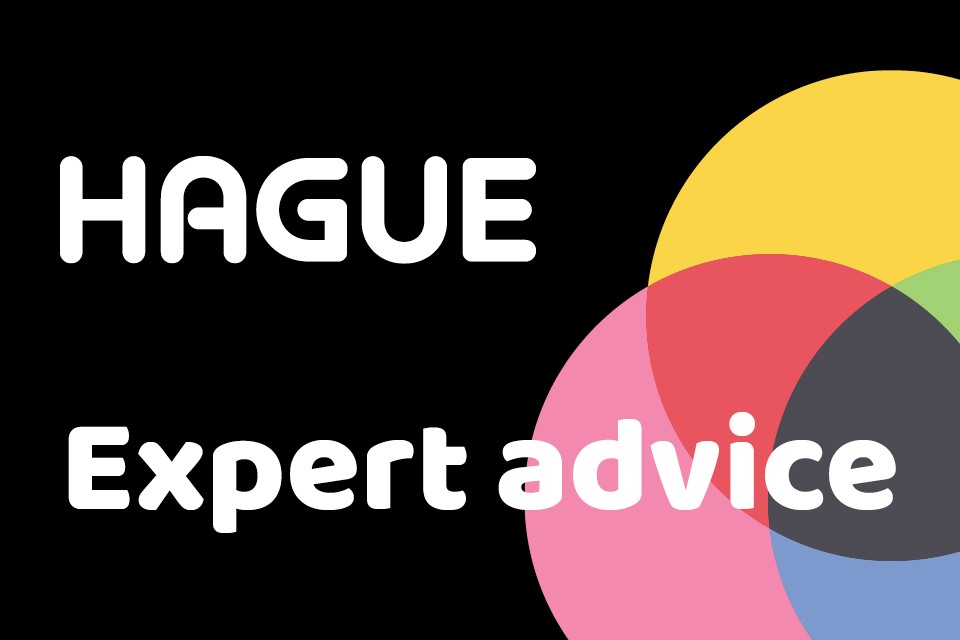 While it still may only be September and you're not quite ready to say goodbye to the lighter nights, it's not too early to start thinking about your Christmas sales.
For some businesses, Christmas is the busiest sales period of the year, generating more revenue than at any other time of the year. This is not surprising as consumers typically up their spending in the run-up to Christmas.
Research by the Bank of England found that UK households spend on average around £2000 each month and in December this increases by £500 to £2500. This extra money tends to go on food, alcohol and gifts such as toiletries, electronics, books and CD's and DVD's.
In the months leading up to the Christmas period, you should consider using print to help your business get noticed by shoppers so that they spend their hard-earned money with you instead of your competitors.
Here's some ways you can use print to generate more Christmas orders:
Design and print a special Christmas leaflet or catalogue
Write to your loyalty programme members and offer them an exclusive discount on Christmas orders
Release a limited range of bespoke Christmas products and brand them with a print label featuring a seasonal design
Research Christmas fairs that are being held in your local area where you can promote your Christmas products which are branded with specially printed labels or stickers
Include messages such as 'check out our Christmas stock' or 'shop now for Christmas' on your product packaging
Include a 'now taking orders for Christmas' message on your address labels
Hold a pop-up store in a location with heavy foot traffic such as a train station or shopping centre
Promote your pop-up store with leaflets, banners or by handing out sample products that are branded with printed stickers featuring a Christmas design
For over three decades Hague has been supporting businesses of all sizes in different sectors with their printing needs. Get in touch with our expert print team using our online enquiry form to find out how we can support you with your printing needs in the run-up to the Christmas period.