How to design perfect hologram labels for packaging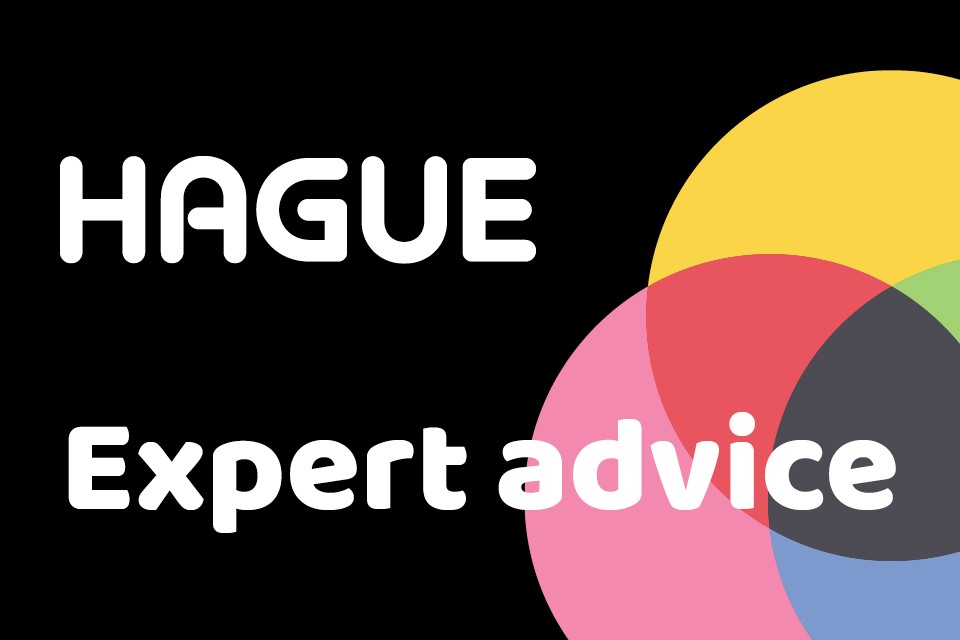 Hologram labels are perhaps the most cost-effective way to protect your products against counterfeiting. And when you design custom hologram labels they act as a powerful deterrent as they are very hard for a fraudster to replicate. What's more, they are tamper evident — which means they break apart when removed — and can also be designed to address your individual security needs.
Aside from all the excellent security benefits of using hologram labels on your products, they also add an impressive visual appeal to packaging. They are a simple addition to your packaging that can really make a consumer stop and pay attention to your product on the shelf. Hologram labels show that you have put extra thought into the design of your packaging, and that you take security seriously. This will give a consumer extra faith in your products and your company!
But what goes into designing the perfect hologram labels to go on product packaging? As with any piece of branded printed material, there are elements you should consider before diving in and designing your labels.
For instance, the following factors are a good place to start your thinking:
What are you mainly using the labels for? e.g. marketing, security, etc.
Do you want to include your customised logo on the hologram stickers?
Will there be any text you wish to include? If so, which font will you use?
What style of visual design do you want for your labels?
Which custom image will you have printed on your hologram labels?
Are you interested in including custom, single or matching serial numbering?
For extra authentication you may wish to think about including an additional colour ink overprint
If you're not totally sure how to answer these questions, then don't worry. Here at Hague, our expert team can explain your options to you in more detail and help you to decide which holographic printing is best suited to your labels.
Hague is a member of the IHMA — International Hologram Manufacturers Association — and can advise you on creating hologram labels that protect both your products and your reputation. We use advanced hologram creation technology to develop, design, and manufacture bespoke hologram labels that can meet all of the visual and security needs you require.
Simply fill in our online enquiry form and let us know what you are looking for. A member of our experienced hologram design team will then get in touch to set up a free consultation.