How in stock labels can help you to keep track of inventory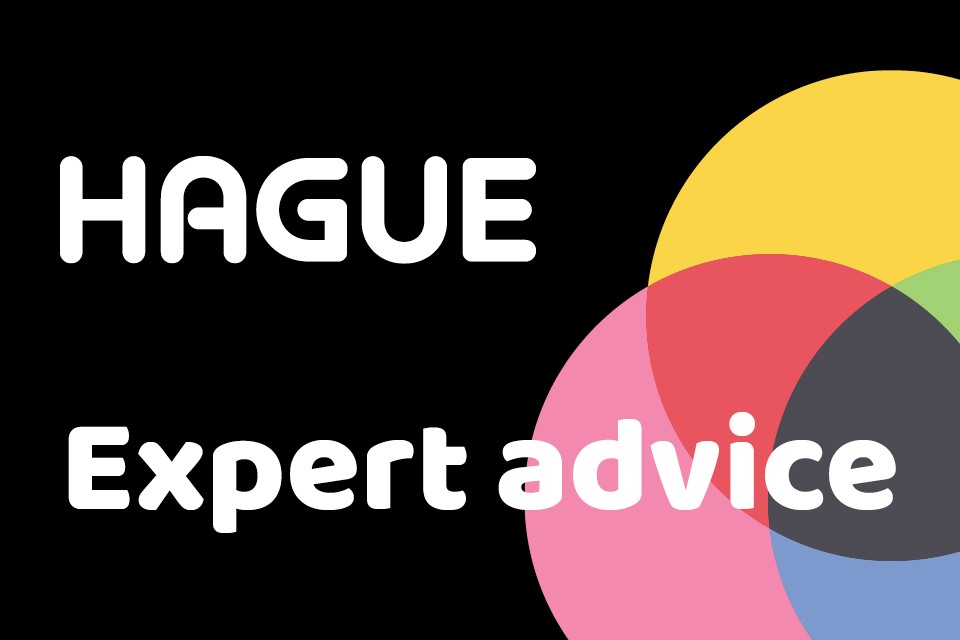 Any business that sells merchandise needs to keep track of its inventory. Knowing how much inventory you have means you can accurately account for your business's greatest expense and how much of it is actually being sold. In stock labels are an efficient way to track inventory so you always have the right merchandise in stock at the time you need it.
The first step is by conducting a physical inventory check. This should ideally happen at least once each year. This guarantees that a member of the business has physically touched each item, perhaps adding in stock labels as they go to ensure accuracy, so that the final figures are as close to exact as possible.
Next off, you will need to gather all the inventory information in one place, perhaps using an inventory database or a spreadsheet. This information should then be entered and shared into whatever point of sale (POS) system you are using.
There are many POS systems available that have been designed for companies of different sizes, and most of them are very reasonable.
Whatever system you chose, you will need to enter the item number for each product as well as its price and wholesale cost. It's possible you will need to add a description too to ensure products are accurately recorded.
Then you will have to track every item at point of sale. This can be done by entering the item's number into the system when a customer buys it, or more commonly using a scanner to scan barcode labels that are included on the stock labels. The system will automatically look up the item's price and display it when you make the sale.
Once the sale has been completed, the system will automatically remove the item from the inventory list and adapt the data to reflect the sale. If you are not using a digital system you may have to process a sale slip at the end of the working day and then adjust the inventory record manually.
Do you need in stock labels to help you keep track of your inventory? Perhaps you want to discuss barcode labels in more detail? Just fill in our online enquiry form and a member of our expert print team will contact you to arrange a consultation, totally free of charge.
You can find the enquiry form here.