How gift voucher wallets can add a special touch to your voucher strategy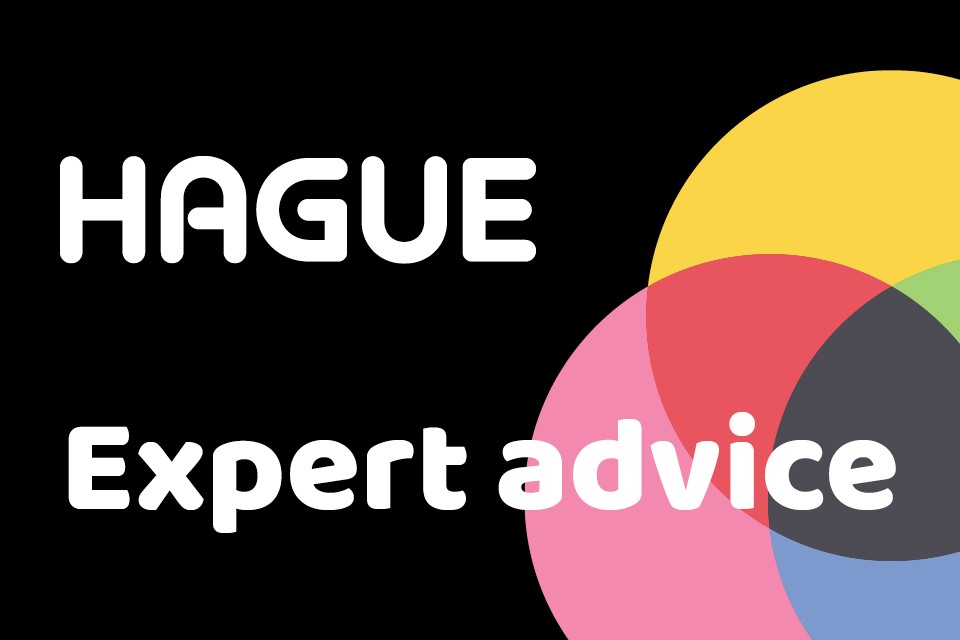 Gift vouchers are an ideal gift for anyone and they're suitable for a variety of occasions, whether that be a birthday, wedding or a special celebration.
Gift vouchers are also an amazing way to build brand loyalty and to encourage shoppers to repeatedly return to your business. According to UKGCVA (UK Gift Card & Voucher Association), the gift voucher industry is experiencing a 7.2% year-on-year growth.
One of the major benefits of offering gift vouchers is that people typically spend more than the face value of the gift voucher. In fact, research by the UKGCVA shows that 66.7% of people spend more during the transaction than the value of the voucher.
If you're a business who offers gift vouchers, have you thought about enhancing the gift-giving experience by presenting your vouchers in beautifully designed gift voucher wallets?
While it may cost a little extra to create gift voucher wallets, there are numerous reasons to do so, such as:
The wallet will keep the voucher safe
Gift vouchers can easily get scuffed, a wallet prevents it from getting marked
The wallet will help to prevent the gift voucher getting bent, particularly if it's being posted
The wallet is the ideal way to keep the gift voucher and its accompanying receipt together
Individual wallets are perfect for keeping vouchers separate, which is ideal if you're giving multiple vouchers as gifts
Gift voucher wallets can be created in any shape and size. They can be made to be lightweight or crafted from thicker card for extra protection. There are also endless options for design – you can choose to keep it simple or go all out and enhance the look with embossing or foil additions.
For nearly four decades we've been working with retailers and businesses of all sizes to create gift vouchers and gift voucher wallets. Our in-house design team will work with you to create a bespoke design for both the gift voucher and the gift voucher wallets.
If you're ready to give your customers a unique gift experience, complete our online enquiry form, leaving your name, contact details and a brief message and one of our expert printers will be in touch.