How does cheque printing work?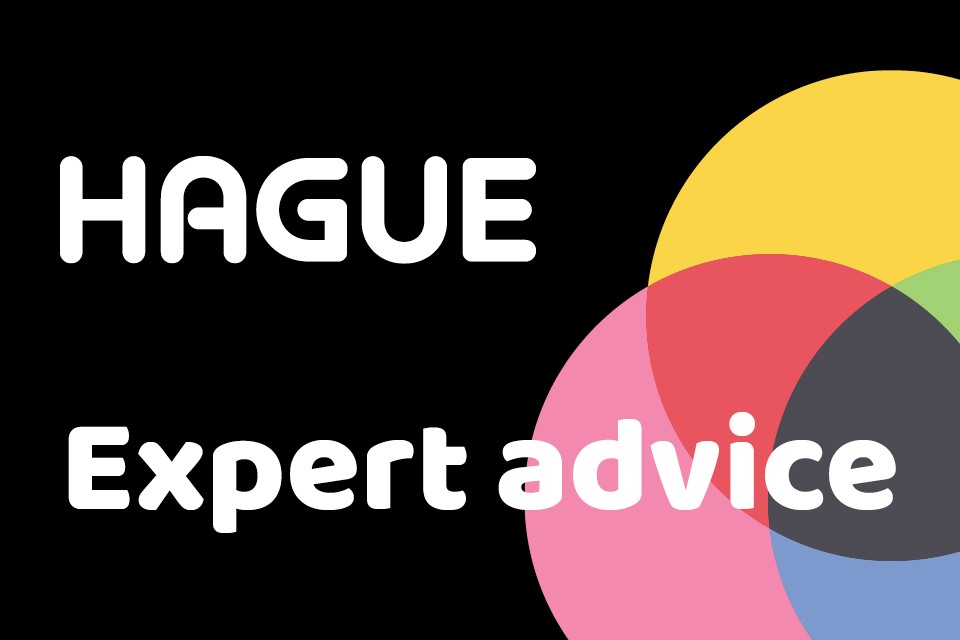 Here at Hague we can print pretty much anything. One thing we can't print is money, but we can help you with cheque printing.
Using a 64bit cheque printing solution we are able to provide a highly secure system for printing cheques in your office in any currency – all in only one pass of the printer. Our printing solution is used by banks, government organisations and brands all over the world – here's how it works….
Step one – load file
The process starts with our PREMIERcheque software, which can be integrated into your existing financial applications.
Step two – authorisation
From here you load your batch file into the software, and send for authorisation. We even offer a remote authorisation option that allows cheques and signatures to be authorised anywhere in the world.
Step three – cheque printing
Once authorisation is received, the cheque printing process takes seconds. Your cheques will be printed by the MICR printer we supply, which uses highly secure blank cheque stock. This means you can print cheques for any bank account, currency or company using the same printer and blank cheque stock.
Why print cheques?
This highly secure process reduces the risk of cheques being fraudulently altered, as many customised security features can be added. Cheque printing also reduces the amount of time required to hand sign cheques – as the signature can be printed at the same time as the cheque.
How is cheque printing secured?
Cheques are protected with a number of security features including:
Paper with an invisible UV designA branded security hologramStealth security ink that bleeds when attempts are made to alter chequesInvisible unique numbering that can only be viewed with a special detectorExtrafine microtext that can't be scannedLockable printers with lockable paper trays
Signatures are encrypted and controlled using a separate authorisation process that can include magnetic swipe cards, passwords and fingerprint recognition.
Find out more about our cheque printing solutions.