Everything you need to know about cheque printing.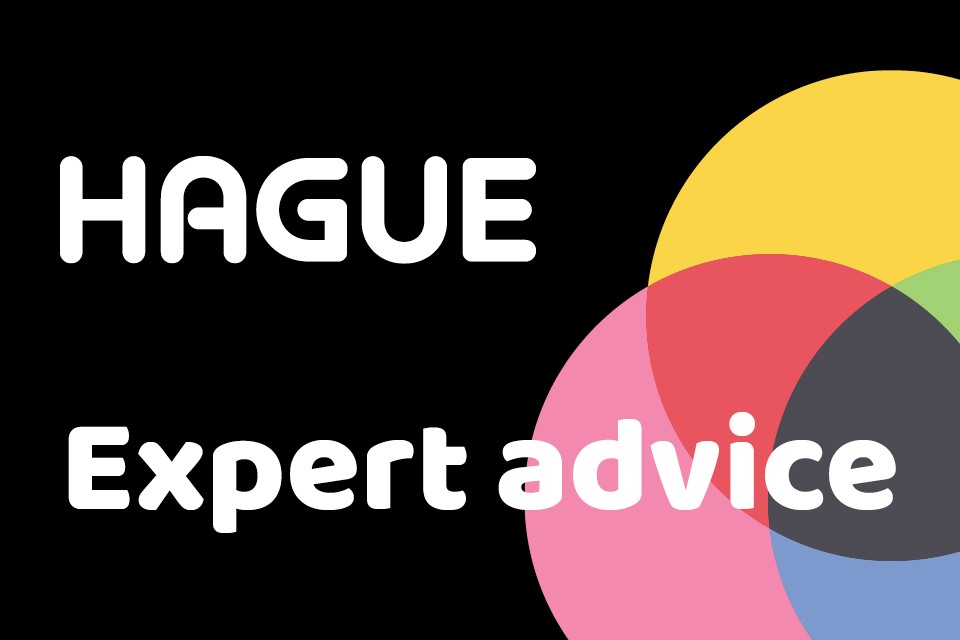 Here at Hague, we can print pretty much anything. One thing we can't print is money, but we can help you with your cheque printing.
But first, let's get into the history of cheque printing…
The history of cheque printing
The journey of cheques spans over 350 years, originating from the first handwritten English cheque in 1659. Over time, cheque printing has witnessed remarkable advancements.
The introduction of cheque printing
Though handwritten cheques had emerged, it wasn't until 1717 that cheque printing was introduced, exclusively available at the Bank of England. Even these early cheques utilised specialised paper to thwart fraudulent activites.
Personalisation and chequebooks
In 1811, a pivotal step was taken as the first personalised cheques were printed by the Bank of Scotland, featuring individual names. The innovation gained traction, leading to the production of chequebooks, further revolutionising cheque usage.
Magnetic Ink Character Recognition (MICR)
A significant leap occured with the introduction of Magnetic Ink Character Recognition (MICR) in cheque printing. This technology, employing magnetically readable ink, was incorporated, allowing machines to read cheques swiftly. Early MICR readers processed around 500 cheques per minute, whereas modern machines exceed 1,000 cheques per minute.
Standardisation for secure cheque printing
The zenith of cheque usage came in 1990, with 4 billion cheque payments. By 1995, the Cheque and Credit Clearing Association (C&CCC) established industry standards for cheque printing.
Now we have established the evolutionary path of cheque printing, let's delve into how it actually works in this day and age.
How cheque printing works
Using a 64bit cheque printing solution, we are able to provide a highly secure system for printing cheques in your office in any currency- all in one pass of the printer. Our printing solution is used by banks, government organisations and brands all over the world- here's how it works:
Step one- load file
The process starts with our PremierCheque software, which can be integrated into your existing financial applications.
Step two- ensure your files are templated correctly
When submitting your file, ensure that you follow an appropriate template. Using a cheque printing template, you can create a new print format base. It should be created based on a format given to you by your bank, so you will need to contact them to find out this information before you start printing cheques.
You can either upload template co-ordinates for the software to accommodate or you can scan through an image of a blank cheque you already have and the software can replicate this.
Once the correct co-ordinates are inputted, you can preview the cheque. If it looks correct, save the cheque template.
Step three- authorisation
From here, you load your batch file into the software, and send for authorisation. We even offer remote authorisation, allowing cheques and signatures to be authorised anywhere in the world.
Step four- cheque printing
Once authorisation is received, the cheque printing process takes seconds. Your cheques will be printed by the MICR printer we supply, which uses highly secure blank cheque stock. This means you can print cheques for any bank account, currency or company using the same printer and blank cheque stock.
Customisation of cheques
Cheques don't need to be presented as a standard piece of stationery. If you design your own custom cheques for your business, you can include details like your company logo and branding. If you are personalising your cheques, you first need to seek authorisation from your bank. They will be able to advise whether your cheques meet the requirements of C&CCC standard 3.1. You should also ensure that you have purchased base stock cheque paper from a CPAS member, printed on laser grade CBS1 paper.
Secure cheque printing
Cheque fraud is a serious threat, although knowing what fraudsters typically look for can help you stay protected. In general, they target cheques that have a standard design- typically these are used by organisations around the world. By choosing to print cheques that have custom security designs, you can include anything from your corporate branding to a security design created especially for this purpose.
You may also want to think about using security watermarked paper from a controlled paper stock. This means you are always aware of cheques that are being created and can keep tabs on who has access to the stock, as well as who cheques have been distibuted to.
Security designs and patterns
There are other security features that you may want to carefully consider, such as whether to use a numismatic design- perhaps a relief effect that can be personalised to incorporate your business name or logo. This can be used in combination with other complex patterns to create a cheque that is nearly impossible to reproduce.
Further options include C&CCC mandatory security inks, MICR numbers- which is required as part of the new cheque clearing process, micro-text, an audit number and code line verification codes, and a custom hologram.
Not only do these security features ensure that your finances are protected, they are also an appealing way to promote your company by using your logo and corporate colours. This can help to drive your marketing message even further and increase brand awareness and recognition.
Summary
Here at Hague, we know cheque printing inside out. Do these secure cheque printing solutions sound like something you are looking for?
Fill in our enquiry form and let us know exactly what you're looking for. Once we have your details we'll be in touch to set up a free consultation and discuss your options.