How can print management companies save you money?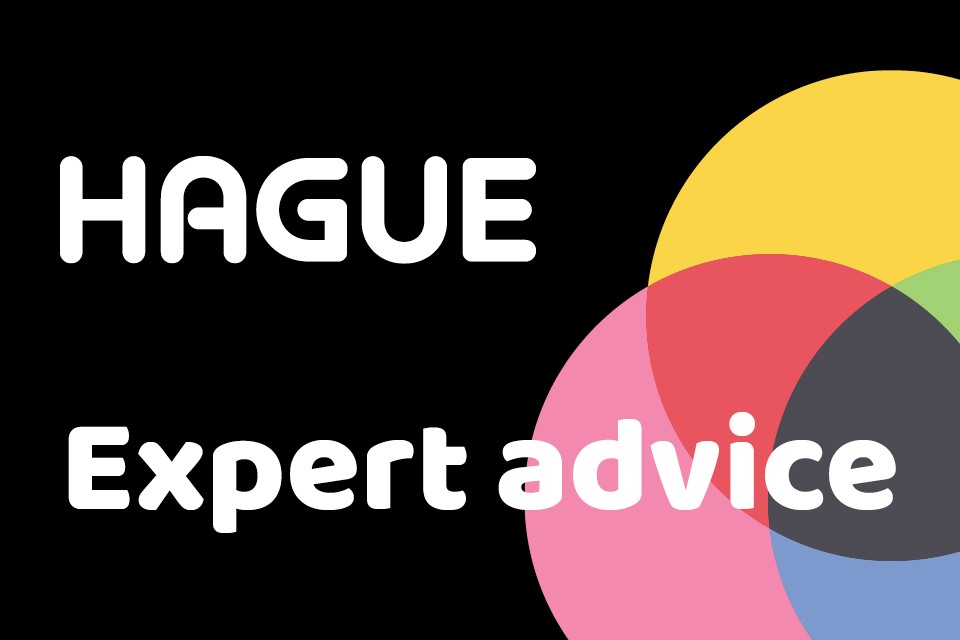 At the end of the day, printing costs can all add up. Any business owner who has ever had to do their own printing in-house will tell you the same thing. From print waste to having to repair or replace ineffective technology, like printers or servers, the pennies quickly begin to turn into pounds. Although it sounds as though it will end up costing more, using print management companies to more effectively manage your printing can actually end up saving you money in the long run.
Print more, save more
When you find yourself needing materials like business cards or brochures, you can negotiate a good price with print management companies by printing in larger quantities. Fewer print runs mean that you can agree on a set-up fee, regardless of the final quantity required, and ultimately this ends up saving you money. This is because it means that the more you print, the cheaper each copy becomes, and the last copy is the cheapest of them all!
No wasted prints
When you hire a professional print company you can feel confident that you won't end up having to reprint time and time again if something doesn't meet your high standards the first time round. Professional printers use high-quality commercial machines that produce prints of the highest quality. This pristine quality simply can't be reached on a standard laser jet printer, and it would be a huge expense to buy one of these professional printers yourself. Additionally, you will have the expertise of the print company's designers to make sure that the imagery and content is correctly positioned and looks professional.
Get your prints fast
As well as providing high quality prints, print management companies will also make sure that you get your materials in the shortest possible time. Even working on a tight deadline you will receive a set of prints that meet all your expectations and arrive in good time, so you are never late on your own internal deadlines.
Hague is a printing solutions company with over 30 years of experience creating a wide variety of printing materials for brands, businesses and organisations across the globe. Additionally, we are experts in security printing solutions and document fraud prevention, so our clients can feel confident that we have done all we can to protect them from fraudulent activity.
Get in touch to find out more about the many different bespoke printing solutions we can offer you.