How can a printing specialist save your business money?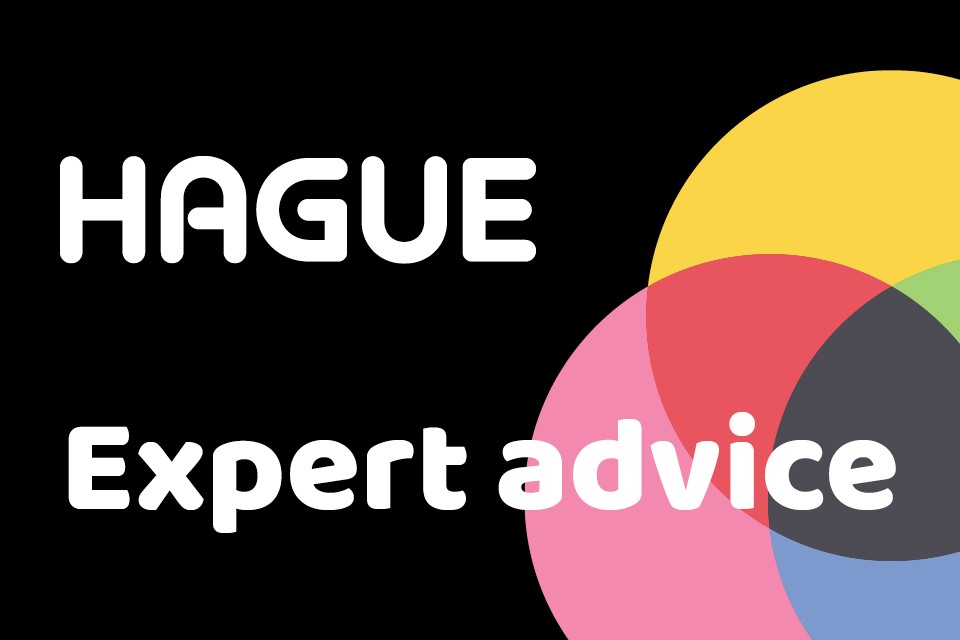 A simple and perhaps obvious business equation, spending less and earning more helps your business to grow. Even the leanest organisations can struggle to think where to cut costs though. One proven way to save pennies is by being more conscious of your company's printing activities. You might not even realise that your printing habits are costing you a hidden fortune! Here are five reasons you should consider outsourcing your printing to a printing specialist.
1. You'll increase your bottom line
By outsourcing your printing you will save on materials like paper and ink as well as the time your employees spend printing. Perhaps most importantly though, you won't need to pay to maintain your company's printers or invest in expensive printing equipment. Your printing specialist will utilise their own sophisticated printing equipment and it will all be baked into the cost of each project.
2. You'll increase productivity
Printing can be more time consuming than you anticipate. Each time you print, your employees will be taken away from the jobs you hired them to do. By allowing a printing specialist to take complete control of your end-to-end printing, your employees can complete their work uninterrupted and your company can retain its focus.
3. You're covered at every step
Even the smallest mistake when printing in-house can cost your business, and these costs add up! When you outsource to a printing specialist, these costs are no longer incurred by you. In fact, they shouldn't be incurred at all since professional print management companies handle even last minute requests with ease and minimal errors.
4. All the boxes will be ticked
No matter how complicated the brief, a printing specialist will ensure that the final product will be delivered to the utmost quality. When you are not working with a printing expert, mistakes can easily be made, costing you both time and money. With a professional, all the Is are dotted and the Ts are crossed – so you can have peace of mind from the moment you handover the work.
5. Keep closer tabs on print projects
Professional print management companies should provide you with regular status updates, so not only will you have a better idea of how each print job is going, you'll have better control because you will get detailed reports every step of the way.
Convinced that a printing specialist is right for your company? Save time and money by outsourcing your print jobs to Hague Print. Our expert team has over 30 years of experience in the business so you can feel confident that you'll get a top quality print job every time. Simply fill out our online enquiry form and one of the team will be in touch to discuss your requirements in more detail.