Hologram overlay stickers for ID cards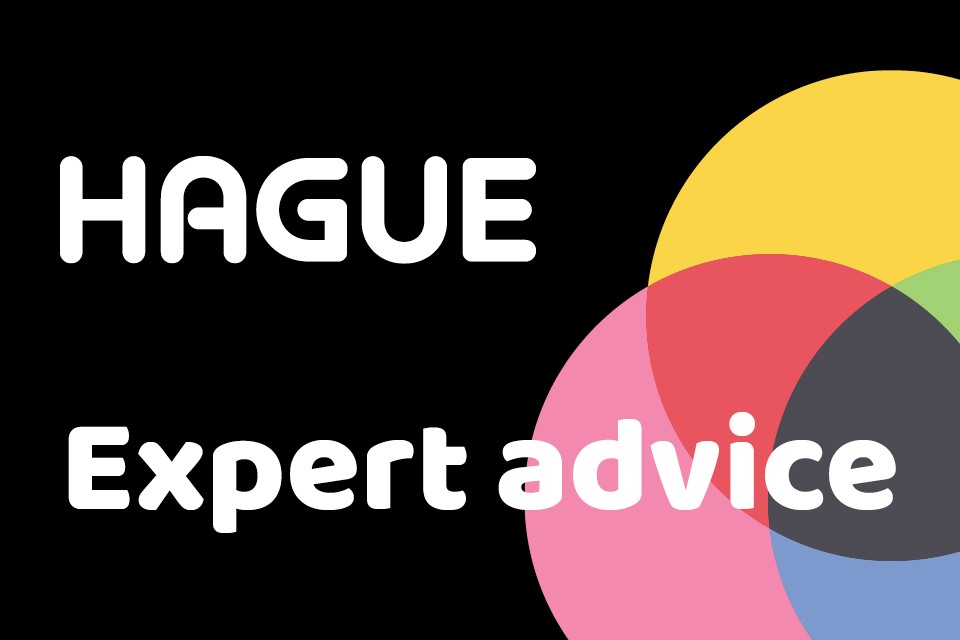 ID cards are a recognised method of proving a person's identity. ID cards are issued by a variety of organisations such as businesses, colleges & universities and government agencies.
If you issue ID cards to your employees, students or volunteers, consider adding an extra layer of security to your cards using a hologram overlay sticker.
Why are ID cards valuable?
ID cards contain sensitive personal data, such as name, date of birth and address. If a fraudster gets hold of this information, they could use it for identity theft – this is where a person's identity is fraudulently used for financial gains, such as to apply for a loan or a credit card.
Identity theft is on the rise in the UK. According to Cifas, the national fraud prevention service, in 2018, the number of reported cases reached almost 190,000. Included in this figure were 82,608 instances of plastic fraud – where fraudsters impersonate someone else to obtain a credit card.
The report by Cifas also found that those aged over 60 and under 21 years were more vulnerable to identity theft.
Individuals aren't the only ones who stand to lose out with identity theft, businesses are also vulnerable. If a fraudster is able to copy or steal an employee's ID card, they could use it to gain access to the office, potentially stealing equipment or valuable information such as financial information or your customer's sensitive data.
Like identity theft, theft from business premises is also on the rise. A study by Ebuyer found that since 2015 there has been a 9% increase in the number of thefts from businesses.
So, while issuing your personnel or students with ID cards is a great way of proving their identity, you can make it harder for these cards to be counterfeited by protecting them with an overlay hologram sticker.
What is a hologram overlay sticker?
A hologram overlay sticker consists of a detailed hologram that is printed onto a clear overlay sticker which is then applied to the ID card.
The hologram overlay sticker protects the card from wear-and-tear and prevents the printed details from easily being removed or altered. The overlay also extends the life of the ID card, meaning they don't need to be replaced as often.
Hague is a member of the International Hologram Manufacturers Association and we supply more individually designed holograms to businesses, schools and agencies than any other UK supplier.
Using the latest holographic technology, we can create a bespoke hologram overlay sticker for use on your ID cards. Get in touch with us by completing our online enquiry form and a member of our team will be in touch.