Here's what you need to do your own cheque printing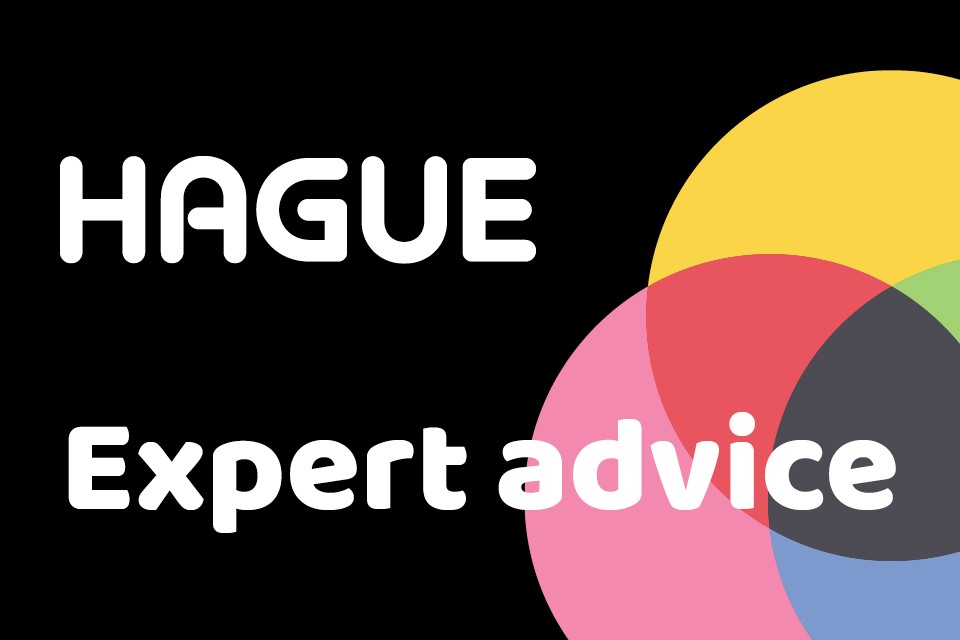 As a small business owner, doing your own cheque printing can be an effective way to save money. But if you don't follow certain rules then handling your own cheque printing can actually end up costing you more than you save! Here we will run through some of the requirements necessary to print your own cheques.
To start, you will need:
A cheque printing application
A cheque printing machine as well as MICR (magnetic ink character recognition) font so that you can include computer-recognisable numbers at the bottom of the cheque
Cheque printing paper
Next, you will need to decide how much of the work you want to do yourself. You can print your own cheques entirely from scratch, or you can order cheques that already have some of the information pre-printed. This way all you have to do is manually add in the name of the payee, the amount you want to make the cheque out for, and fill in the memo line.
Cheque printing software
It is possible to design your own cheques without buying special cheque printing software; however, it can be time-consuming and tricky. For this reason, it may be advisable to download software to give you a helping hand. These programmes can also help you to keep track of any outgoing payments so you can keep and view comprehensive records.
Special cheque printing paper
While magnetic inks are optional, using special printing paper for your cheques is highly recommended. This paper can help to protect your business, as it includes certain security features that can make it hard for the cheque to be altered, or for fraudsters to make counterfeit cheques using your personal or business details.
If you have neither the time or resources to print your own cheques, we can offer you an expert secure cheque printing service. We are one of the biggest suppliers of cheque printing in the industry, and provide secure cheque printing for some of the world's leading banks, FOs and corporate users.
All of our cheques meet the security standard of the UK's Cheque and Credit Clearing Company, and we have the expertise to help you combat cheque fraud. What's more, we can help you to use cheques as another piece of printed marketing material, promoting your company by using your logos and brand colours.
Get in touch to talk about your cheque printing requirements, and we can arrange a free consultation before we start designing your custom cheques.