Help your drinks products stand out with foil labels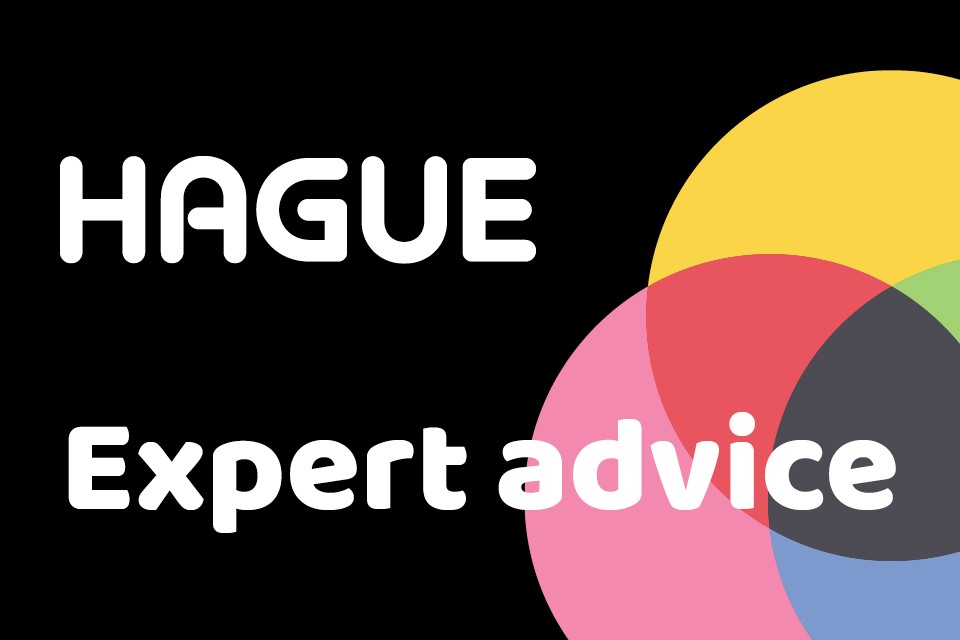 The UK drinks industry is booming. According to an organisation which represents the UK food and drink producers, the UK food and drink industry is the UK's largest manufacturing sector. Annually it contributes £28.2 billion to the UK economy and employees around 400,000 people.
Here are some further interesting facts, covering the alcoholic and non-alcoholic drink sector, from Love British Food:
There are more than 12,000 breweries in the UK
There are approximately 470 British vineyards
600 million litres of cider are produced every year
20 million casks of whiskey are maturing at this moment
Sales of elderflower cordial have increased by 40%
The UK bottled water market is worth around £1.7 billion
As a drink producer, you know how important it is to catch the attention of consumers who are browsing the supermarket aisles. One of the ways to do this is with a beautifully designed printed label. Plus, if your product is aimed at the higher end of the drinks market, foil labels on a roll will complement your product perfectly.
Foil labels are produced on a state-of-the-art foil printing machine, and the labels come in different shapes, sizes and styles. Foil labels have several usages, such as:
Launching special edition products
If your business is reaching a momentous milestone like producing your millionth drink for instance, or, 10 years in business, you may want to celebrate it with a special edition drink. A great way to launch this drink and let everyone know it is a special edition is with foil labels.
Showcasing new products at exhibitions
Attending trade fairs and exhibitions is a fantastic way to launch products as the major players from the industry and trade press will probably be attending. Use foil labels to draw attention to your new product. You never know it could even help to get it featured in a trade magazine or on a leading website!
Launching new drinks overseas
Launching a product into an overseas market for the first time is always daunting as it takes a lot of resource and investment. However, with clever branding and packaging which uses foil labels, you can introduce your drink to a whole new market and pave the way for other launches.
Hague are specialists in printing foil labels on a roll. With over thirty years' experience working with manufacturers and producers across the UK and worldwide, we can deliver refined and beautifully designed foil labels for your drinks products.
Send us a message using our online enquiry form with your name, contact phone number, email and a short description of your needs and a member of our print team will be in touch shortly.