Give your wine business the edge with stock wine labels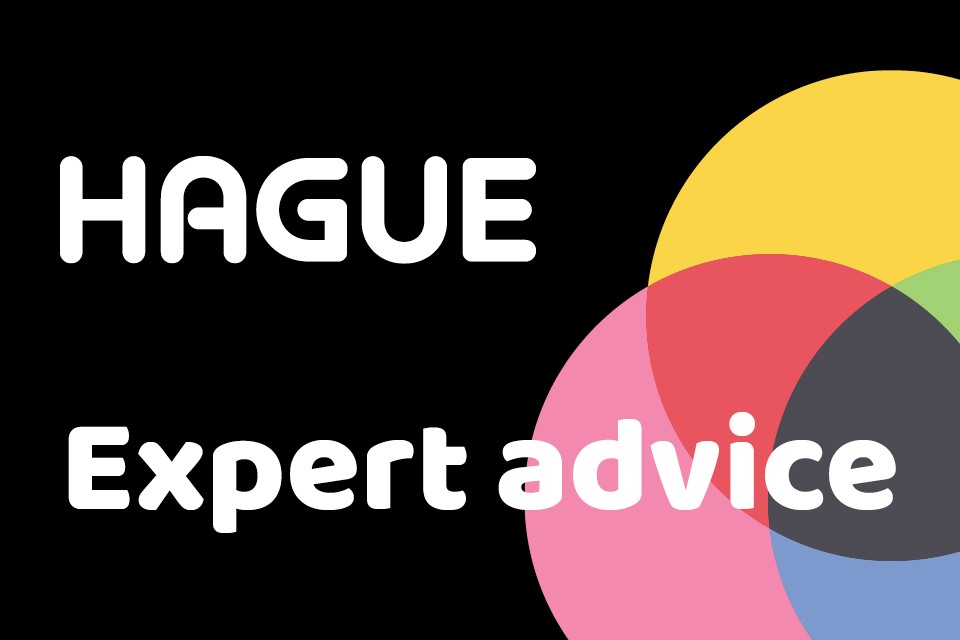 Starting your own wine business is a big endeavour, particularly with all the competition there is out there! That being said, many budding vintners are appearing on the scene and trying to break into the business. The industry is highly competitive, so many young wine businesses don't stand the test of time, but with a few expert tips yours can! And the right stock wine labels can really make a big difference.
Where to start?
First things first, you need to decide which route you will take with your wine business. Will you go the traditional route, purchasing your own vineyard, growing, harvesting and bottling the wine yourself? If the answer is yes then it's important to find your niche so that you can cut through the noise of your competitors and offer something unique to the market.
Purchasing the right equipment should be next on your agenda. You'll need vehicles that can transport the grapes and wine crates from one location to another. Another necessity is the tanks in which you will age the wine, pallets for stacking the barrels and a forklift for moving pallets around locations.
To bottle your wine you will need to ensure the bottles are kept in a sterile environment. The wine can then be siphoned into a clean bucket, leaving any sediment behind. Bottling your wine is really a two-man endeavour, and bottle fillers are helpful if not a necessity. A siphon valve can be purchased cheaply and will help you to evenly fill the bottles.
After filling, leave the bottles standing with the cork up for between three and five days. This allows the pressure to equalise and gives the cork time to dry so any residual sulphate breathes off.
Printing the perfect stock wine labels
A creative and unusual wine label design can draw people's eyes to your bottle. The more eye-catching your labels, the better chance your wine has of standing out on the shelf. It's a competitive industry, so you really do need to take all the opportunities at your disposal! Don't let a crowded retail shelf spell disaster for your wine business.
With a wide range of coated, uncoated, textured and hologram labels at your availability, you can create a wine label that consumers will be drawn to and remember. Labels made of different materials can also create different effects, so you may want to consider whether you want to use textured or embossed paper for your stock wine labels.
Here at Hague we design a wide range of self-adhesive labels that you can use for your wine business. As one of the UK's leading print companies, we can design stock wine labels that will reflect your wine business's personality and create labels that will attract the attention of customers. Get in touch to find out more and discuss your needs in more detail.