Fraudulent websites closed down for selling fake degree certificates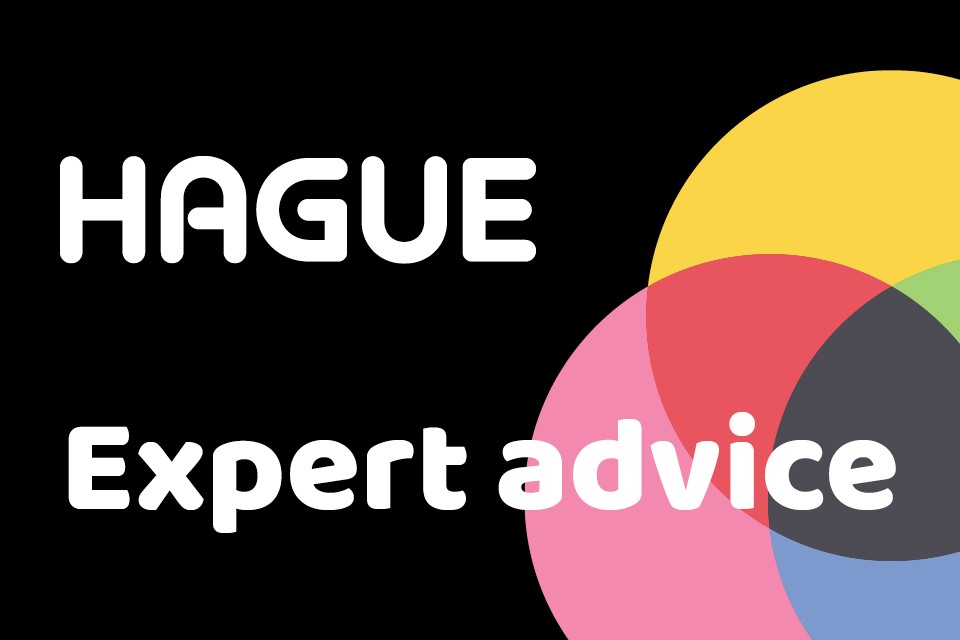 It was announced this week that over 40 fraudulent websites selling fake degree certificates were shut down. Some of those were offering degrees from bogus institutions while others offered authentic looking certificates using the names of real British universities for as little as £500.
Whilst degrees from fake institutions are a true risk, in particular to international students who are losing thousands of pounds into worthless degrees, the use of fake certificates from genuine establishments can also have serious consequences.
There are many notorious cases of individuals who have used fake certificates to get sought-after jobs in very sensitive sectors such as health or government. As well as the ethical issues this entails, it is also a threat for genuine graduates who have paid high tuition fees for a degree and find themselves in competition with frausters on the job market.
How to stop the rise of certificates' counterfeiting?
Several stakeholders can play a part in helping the fight against counterfeiting.
Students
We can't say it enough but students should never post a photo of their certificates on social media. This apply to newly university graduates posting selfies of their graduation but also professionals posting certificates from awarding bodies on networks such as LinkedIn. We see some every day.
Counterfeiters love graduation time when they can easily get access to photos of current certificates making their life a lot easier when it comes to replicate certificates. Just like you wouldn't post a copy of your passport on Twitter, you should never post a copy of your degree. It is a personal and confidential document.
Universities, Awarding bodies and other institutions
Although authentic looking, it is often easy to spot fake certificates. Many of the security features used on genuine certificates cannot be replicated by fraudsters mainly because they do not have the technology or money to invest in it. They might be able to get hold of secure paper, but it is a lot harder to replicate a custom hologram.
Universities can protect themselves and their students by using highly secure certificates that contain the latest tamper-evident features available on the market.
Employers
It is estimated that 48% of HR professionals do not always check qualifications when hiring. In the long run, they end up employing staff who are not able to carry out the job they were hired to do and the cost of replacing them can be reach £10,000 to £40,000.
Employers should learn how to recognise genuine certificates and also systematically check qualifications. Many universities offer this service online through secure web verification software such as PremierCert+.
Hague works with over 200 universities and awarding bodies worldwide providing them with highly secure paper certificates and electronic certificates.
To find out more about certificate fraud, how to spot a fake certificate and how to protect your certificates and your students, download our free ebook now or contact us to discuss.