Four tried and tested green printing techniques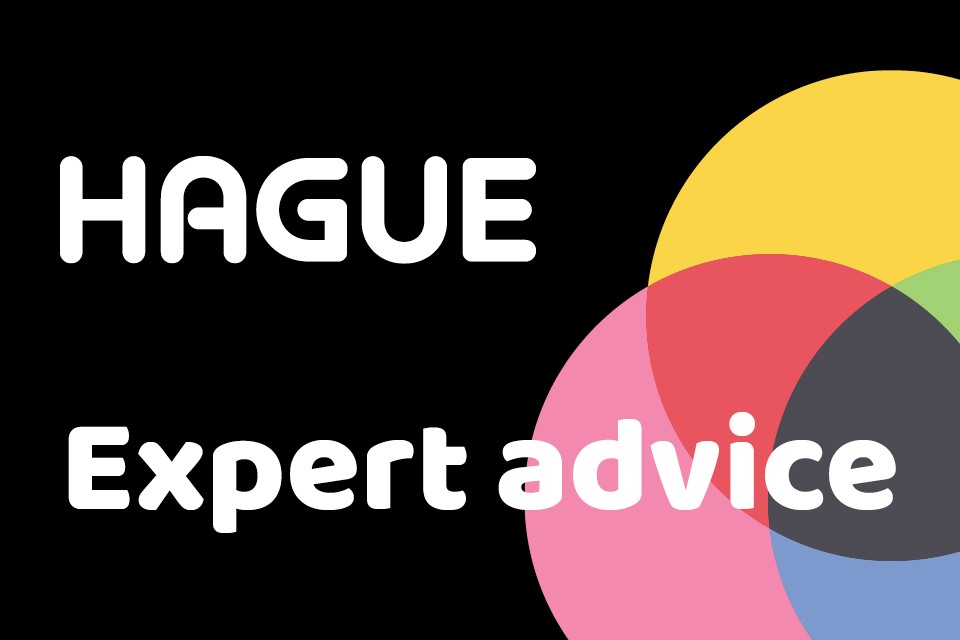 As we become more aware of the daily impact that our actions have on the environment, it is important that businesses start increasing their focus on green printing. The best way to ensure your printing practices are green is by choosing a print management company with the knowhow to print sustainably. The second best option is educating yourself about green printing and the role you can play in taking care of the environment.
Below are five methods proven to ensure printing is more sustainable.
Green printing inks
In the past, most inks used for printing were petroleum based which meant that if they weren't correctly disposed of they could cause damage to the atmosphere. Nowadays there are green alternatives which don't cause the same level of pollution, for example, inks made from soy or vegetable-based materials. Take some extra time to source inks that are environmentally-friendly and you can instantly cut down on the impact that your printing could have on the environment.
Sustainable paper
It might sound somewhat like an oxymoron, but sustainable paper can be one of the most effective ways to be more green with your printing habits. Source your paper from a sustainable forestry company that practices responsible environmental precautions such as replanting any trees that are cut down and strict water management.
At Hague, we only use paper-based products made from a sustainable source which has been accredited by the forest stewardship council (FSC). You can find out more about our environmental policy here.
Digital printing
Digital printing doesn't use plates to press ink onto a sheet and the ink isn't absorbed onto the paper's surface. This method can cut down on the waste produced during printing; in fact, digital printing uses four times less ink as well as fewer chemicals and less water than lithographic or offset printing.
Waterless printing
Waterless printing is an offset lithographic printing process that doesn't use the water or dampening system conventionally used in printing. Instead it uses silicone rubber coated printing plates and special ink as a means of temperature control on the press. It takes advantage of modern printing technology to reduce environmental impact such as excess use of chemicals, water and energy.
Hague Print can handle all of your printing requirements and ensure that the end-to-end process is enacted responsibly and sustainably. Get in touch and a member of our team can talk through your needs and help you to find a printing strategy that works for you and your business.