Do you need to use a local print management firm?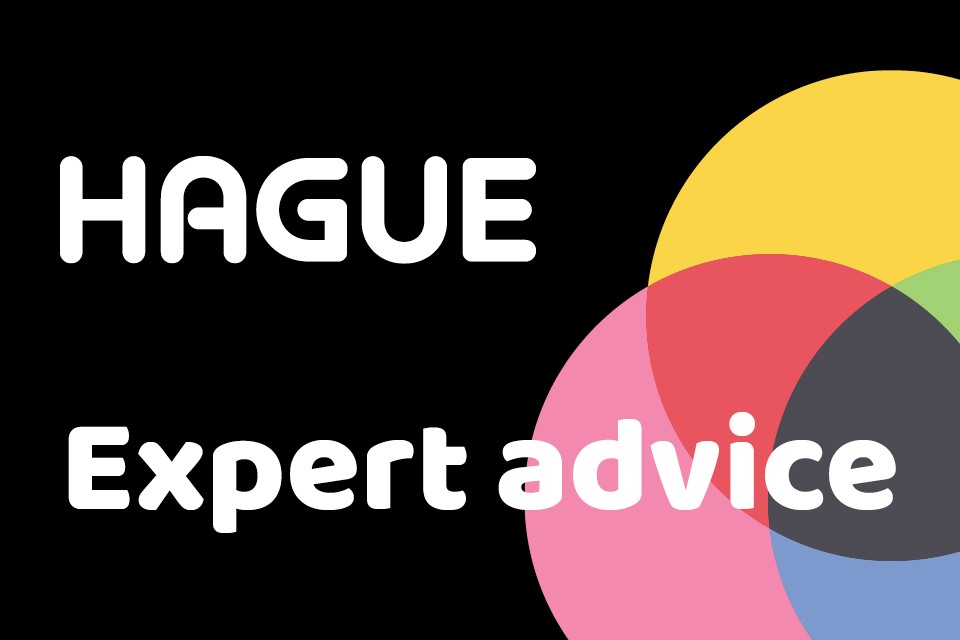 Do you feel that your business' printing volumes are increasing? Are you're looking to make cost savings or improve the efficiency of your printing? Then outsourcing your printing needs to a print management firm, can certainly help to achieve this.
As one of the UK's leading print management firms, we're frequently asked if we only work with local businesses. While we do support many local businesses, we also support a wide range of national and international customers.
It's not necessary to work with a local firm of printers, unless you really want to! Finding a print management firm to work with isn't always straightforward, but these tips should help you narrow your search:
Do they invest in the latest technology?
The quality of your printed materials directly correlates to the quality of printers that are used. So, it's important you ask print management firms how often they service their printers.
One of the reasons you're working with a print management firm may be to improve efficiency and reduce duplication of print across the business. If so, you'll need access to a system that allows you to track orders, view stock levels and if you have multiple sites, check what each site is spending on print.
Do they have a sustainability policy?
If your business is focused on reducing its carbon footprint, it makes sense to choose a print management firm that shares your vision.
Leading print management firms carry the ISO 14001 accreditation, this means firms have processes in place for an effective environmental management system (EMS). An EMS is a set of guidelines which when implemented and followed correctly means the business' activities will have minimal impact on the environment.
Click here to find out what we're doing to reduce our environmental impact.
What is their customer service like?
A print management firm becomes more than a supplier, they act as an integral partner to your business. So, when looking for a firm to partner with, it's important to be sure they are someone you can see yourself working with for the long-term.
You can check what customers have to say about their service by reading testimonials on their website (we have several testimonials from happy customers on our site) or on review sites like Trustpilot.
Also, look to see if they have won any awards for customer service. Finally, ask to have a call or meeting with the person who will be responsible for your account, to see how approachable they are.
Here at Hague, we have over three decades of printing experience. We can handle everything from printing labels & stickers and direct mail through to secure cheque printing. Our team of experienced designers and printers are ready to answer your questions. Complete our online enquiry form and a member of our team will give you a call back.