Create an employee rewards package with printed gift vouchers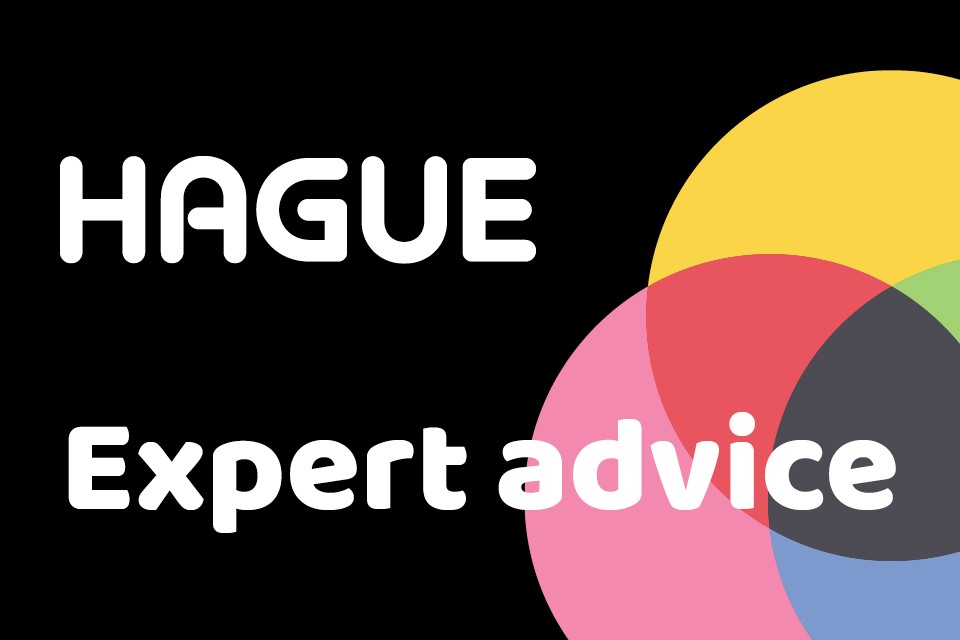 The UK is currently experiencing low unemployment figures, which means people have a greater choice when it comes to choosing jobs. For businesses, this means that they are having to work harder to attract top talent and retain skilled workers.
According to The Undercover Recruiter, hiring a new member of staff can cost as much as £5,000. This is a lot of money for any business to pay out, but particularly so for a small business.
With this amount of outlay going into hiring employees, you need to think about how you can encourage your team to stay with you for as long as possible. One way is by offering an employee rewards package, or an company benefits scheme as they're also known.
What is an employee rewards package?
An employee rewards package includes all the non-wage benefits you offer your employees. Some things are mandatory by law, such as paid holiday entitlement, sick pay and paid overtime.
While you are not obliged to offer more than what is required by law, it is a great way to show your appreciation to your staff. It's also been proven that offering additional benefits improves employee morale and productivity.
What to include in an employee rewards package?
What you include in your employee rewards package depends on your budget and what benefits your employees would be interested in. If you don't know, ask them! Remember that as it will be offered to everyone it needs to be fully inclusive.
Type of things which are usually offered include:
Subsidised private healthcare
Subsidised gym membership
Discounted life insurance
Free snacks
Friday afternoon pizza and drinks in the office
Free cinema tickets
Discounts on holidays
If you're on a budget and you don't have the resources to offer high ticket perks, such as some of the ones listed above, you can still offer rewards to your employees on a smaller scale. For instance, you could:
Work with local companies to produce a printed booklet of gift vouchers which your employees can use instore or online
Hold a weekly health and wellbeing session in the office – inviting an instructor into the office to hold a group session is cheaper than paying for individual gym memberships
Print discount vouchers for local takeaways, cafes or restaurants which your employees can use during lunch time
Recognise staff birthdays with cakes or if it's a milestone birthday, present them with a specially printed birthday certificate. Or, how about giving them their birthday off?
Employee of the month awards – a meal out or an extra day off, perhaps?
We hope these ideas go to show that offering an employee rewards package doesn't have to be complicated or expensive.
With over thirty years of experience producing printed vouchers, we can create a range of printed gift vouchers for use in your employee rewards package. Send us a message using our online enquiry form and a member of our experienced print team will be in touch shortly.