Can event ticket printing help your event to stand out?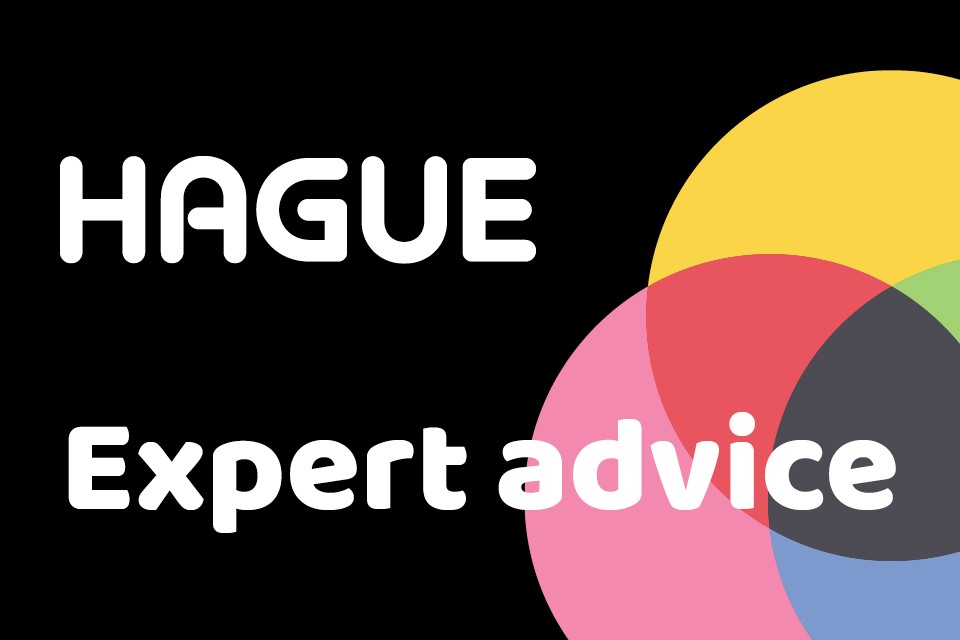 Getting your event noticed is, of course, a key part of your promotional strategy. But did you know that event ticket printing can be a great way to do this? Sure, you might think that people only buy tickets once they are aware of the event – but how about if you turned the table and used the tickets to increase awareness? There are several ways that event tickets can actually generate some buzz for your event, and therefore help to increase sales.
One way to do this is by partnering with social influencers. You don't need a big budget to have the right people endorse your event – you may just need to offer relevant influencers a free ticket, or perhaps a personalised influencer package. Asking them to collaborate with you by sharing a ticket to your event on their social media accounts can help you to reach thousands or even millions of potential event attendees.
Another way of showcasing your tickets is by displaying them in relevant vendors. If you are planning a music festival then team up with a local record shop, or if you are organising a foodie event then collaborate with local restaurants. You may not be able to reach as many people as you would through influencer marketing, a sponsored Facebook ad or a billboard, but the people you reach will be the right people, and that's worth its weight in event tickets!
Remember to use your own channels too. Run competitions on social media offering people the chance to win a ticket. Use an image of the ticket to generate interest, although be sure to use a ticket that can't be recreated by the people that see it on social media. Barcode labels are a great way to make sure that tickets cannot be counterfeited – so ensure that influencers and your staff block out the barcode when sharing an image of the ticket and that all tickets are scanned on the entry to the event.
Do you want to find out more about printed tickets for events? Our expert design team can talk you through different design options for your ticket and help you to find a bespoke look that reflects your event. Our practical, secure ticketing solutions have been used for high-profile sports events, entertainment and leisure and many other industries.
Enquire now to find out more about our bespoke ticketing solutions that can help you to promote your event and keep it safe from fraud.