Are signatures on cheques about to become a thing of the past?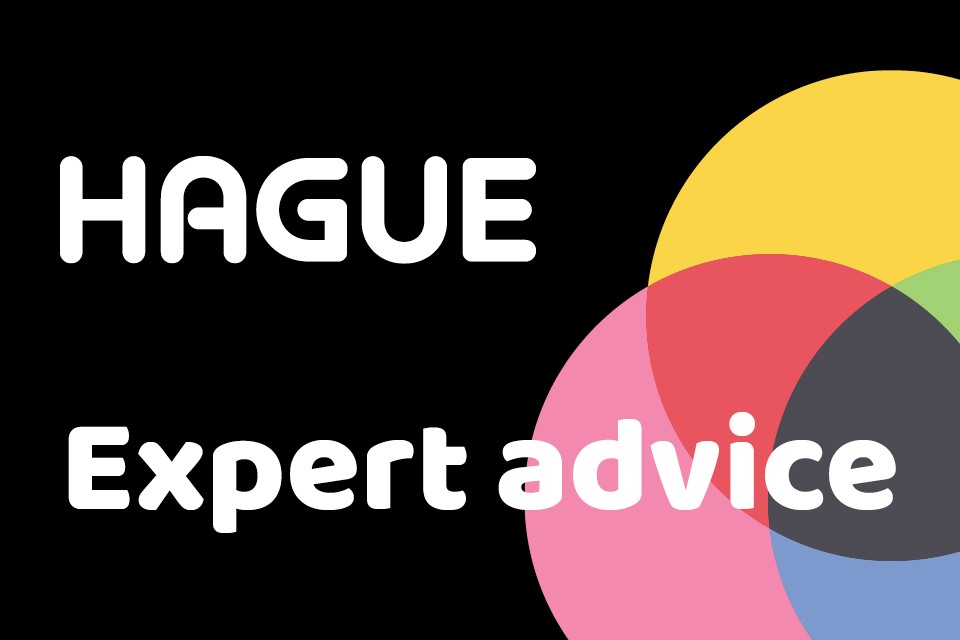 Signatures have been officially used to sign contracts in England since 1677, when the Statute of Frauds act was passed in parliament. However, according to a recent article by the BBC, the use of physical signatures as a security feature is in decline and could soon be removed from cheque printing.
Although signatures are still required on many official documents – cheques, your passport, credit cards and driving license – the increasing availability of more sophisticated security measures like chip and pin and fingerprint recognition means the signature is becoming less prevalent.
In fact, due to the introduction of other methods of identification, and the trend towards 'digital by default', Great Britain, along with several other nations, suggested that they would like the signature requirement to be removed from passports.
Advances in technology are also causing declines in the use of signatures, a report in Canada found that children are struggling to sign their name as they are so used to using digital technology and are no longer taught to write in script.
In suburban Toronto, when John Molenaar took his 14-year-old son to fill out a passport application, it was an eye opener.
"He started printing his name and I said, 'No, Lukas — sign your name, you know, write your signature.'"
The 14-year-old confessed he has never been taught to write in "cursive." Printing was all he knew."
Time will tell if the signature will be eradicated, but for the moment, signatures are still required on cheques. Hague's cheque printing service uses a digital signature, along with a variety of security features, to reduce the time required to hand sign cheques, while also eliminating the common methods of cheque fraud.
All signatures are encrypted and controlled using a separate authorisation process including biometric controls (fingerprint), passwords, magnetic swipe cards or a combination of all three mechanisms. You can find out more about secure cheque printing on the Hague website.