A roll of stickers with logo & five more guerrilla marketing ideas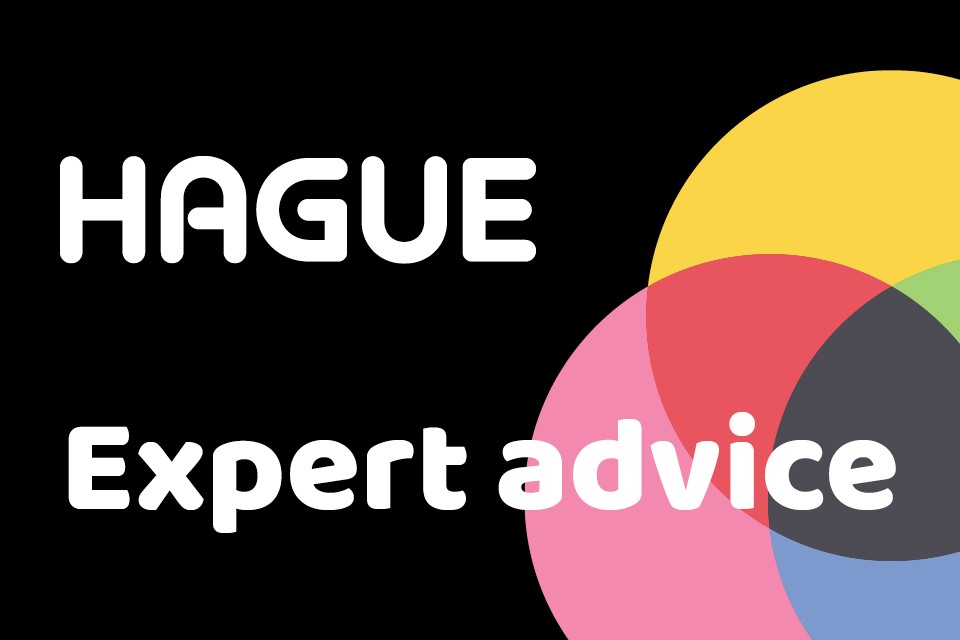 Guerrilla marketing generally refers to any campaign that involves thought and creativity – sometimes (but not always) involving shock tactics. Using innovative guerrilla marketing techniques can help to raise awareness of your business in a fun and fresh way.
Many businesses nowadays are internet based, so a bit of real world marketing can attract a new audience you may otherwise be missing out on. Simple, cost-effective tactics such as printing a roll of stickers with logo can gain the attention of a previously untapped market.
Running a sticker campaign with a roll of stickers with logo
Using stickers can be a colourful, and more importantly, ubiquitous way to draw attention to your business. You may wish to advertise your website, or be more mysterious and simply leave a hint so people can investigate and find you themselves.
Sponsor an event
Sponsoring events can be an effective way to let more people know about your business. Get in touch with event organisers and see how you can get involved. You may also be able to include your business name on the ticket printing paper, and distribute promotional materials at the event, such as printed flyers or key rings.
Advertise in your local newspaper
Traditional marketing isn't totally dead, and advertising in your local newspaper can still be very effective. Think of a creative way to advertise your business, such as finding an eye catching image or humorous copy to make them laugh or surprise them.
Go big on a billboard
If you can stretch your budget to advertising on a billboard then this is still a brilliant way to market your business. They are a proven way to increase local sales, and give advertisers a big platform to project their message. Pleasantly interrupt the morning commute with an attention grabbing billboard campaign that tells your business's story and generates interest.
Give away products for free
This may sound like a scary prospect, but giving away a few products for free may result in greater sales. Simply showing people what you have to offer them can create a new market and more interest in your products, leading to an increase in revenue. You may not make a profit in the short term, but you'll thank yourself in the long run!
If you think a sticker campaign could be effective for promoting your business then we can create custom stickers and labels to suit your specific needs. Get in touch to find out more and arrange a free consultation.