7 facts you might not know about printing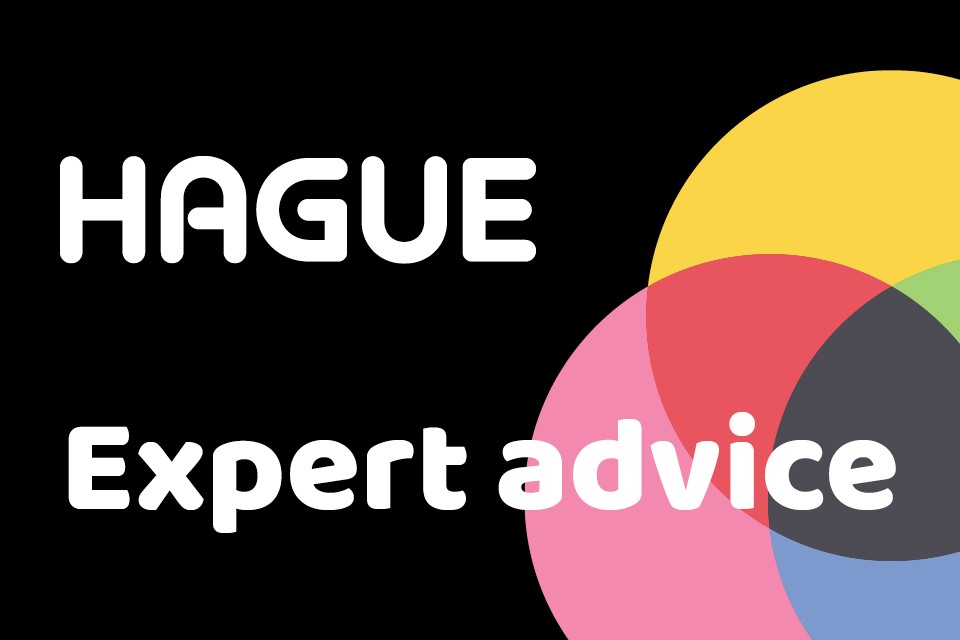 We might be biased, but we think printing is a fascinating subject. Not convinced? Here's seven interesting things you probably didn't know about printing…
1. The UK is the fifth largest producer of printed products in the world
130,000 people are employed by the printing industry in the UK, which turns over more than £14 billion a year. Despite the advent of digital technology, printing isn't going anywhere anytime soon!
2. Printing is a leading industry in the fight against piracy
Innovations in the printing industry mean that documents can be protected through security printing. Your cheques, bank cards, certificates and even event tickets are protected with secure printing techniques like holograms, watermarks, security inks and much more.
3. 3D printing isn't new
3D printing has been around since the 1980s. The first 3D printers used lasers to print items out of plastic. Although many think 3D printing is a new invention, it's actually just become more commercially viable as it became cheaper to do.
4. Paper isn't bad for the environment
In fact, paper is one of the few true sustainable products. A well managed forest, used and re planted, absorbs more carbon dioxide than a mature forest consisting of older trees.
5. Printer ink can contain DNA
Yes, really. Our security inks are encoded with DNA that can be decoded with a special reader. We also print with other clever types of ink like ink that's only visible under certain lights, or ink that spoils when attempts are to made to alter it.
6. You can print on virtually everything
Innovation in printing never stops. Now you can print on pretty much everything from food to glass. And if you can't print directly on it, we print labels that stick to virtually every material.
7. Printing in the UK has been around for 500 years
The first book printed in the UK is now 540 years old and even colour printing has been around since the 1800s!