5 reasons to use gift card printers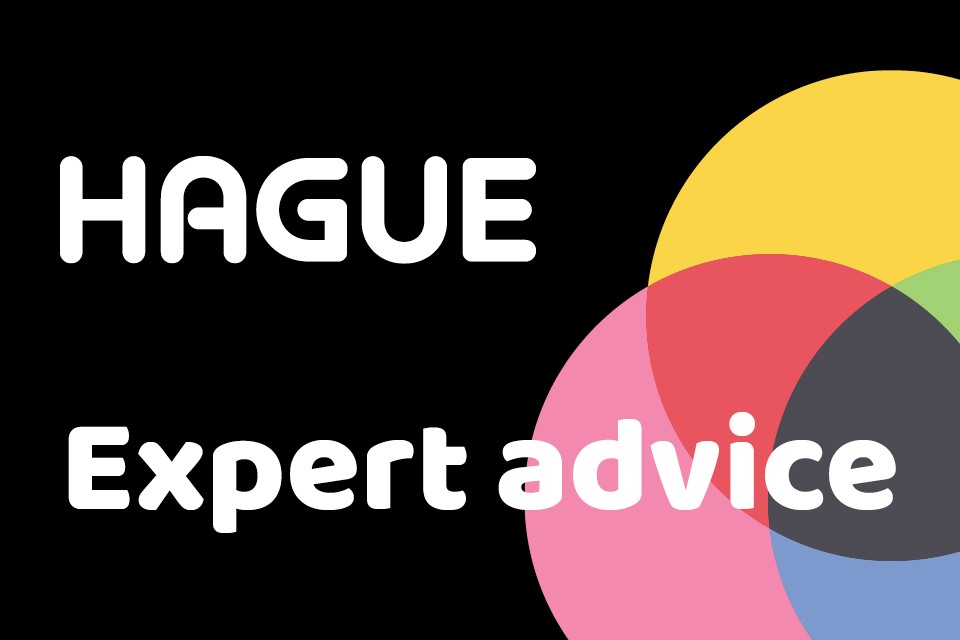 There are many benefits to retailers for offering gift cards for sale – they can help increase sale values, help spread the word about your business and encourage new customers into your store. To get the most from your gift card scheme, here's five reasons you should always use professional gift card printers.
Professional design. A professional firm will be able to create a custom design, in line with your brand identity, for your cards. A professionally created eye-catching design will stand out both in the shop and in wallets once purchased, encouraging recipients to shop with you.
Security. Security is paramount for gift cards, as they are essentially acting as money. Printing your own cards or using a standard design will not protect you against fraudulent use, which could leave your business out of pocket. Look for gift card printers who will add security printing features such as holograms, holographic foils, secure numbering and microtext to your cards.
Cost effective. Using professional gift card printers is likely to work out more cost effective than buying standard non-custom cards or printing gift cards in house. This is because they will have the economy of scale of running a large operation, and will be able to pass those cost savings onto you.
Higher quality. A higher quality card is likely to leave consumers feeling they can trust your company. In contrast, low quality cards will quickly get tatty in the wallets of consumers, and may leave a poor impression.
Speed. Running low on cards? Professional gift card printers will be able to turn around new cards fast – making sure you are never missing out on the opportunity to sell gift cards.
Hague gift card printing services
At Hague, we have over 30 years' gift card printing experience, and our in-house design team can work with you to create an innovative and dynamic design that reinforces your brand and creates a demand for your products.