You don't necessarily need holographic printing paper to print a hologram!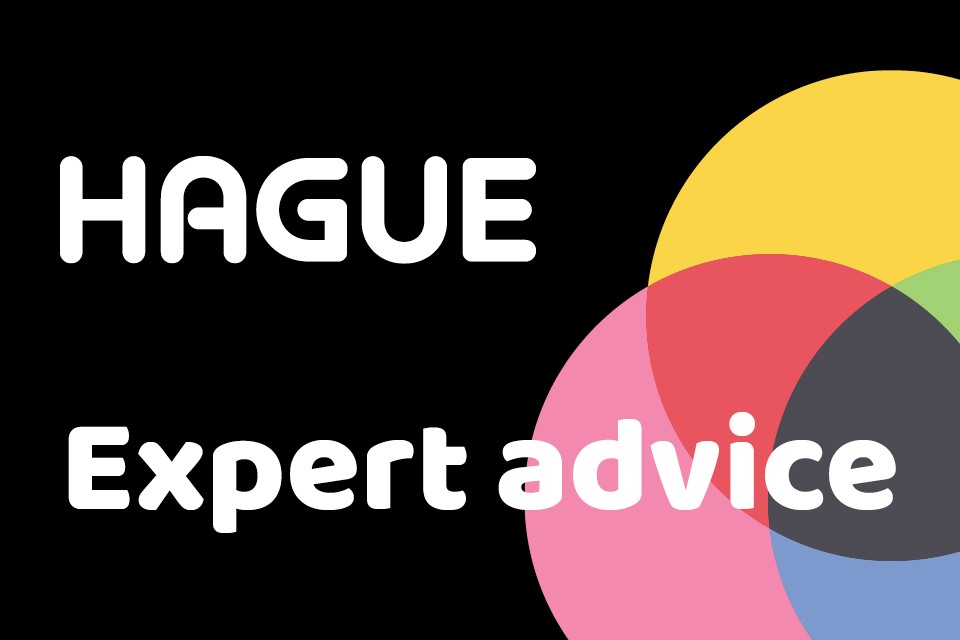 Specialised holographic printing paper may no longer be required when printing so-called rainbow holograms. The Stack, reports that Russian scientists have developed a new technique to print vivid holograms from a regular inkjet printer, an innovation that could disrupt traditional hologram printing services as it will significantly reduce production cost and time.
Developed at a ITMO University in Saint Petersburg, the method is designed to enhance the process of printing a hologram for security precautions. Holograms are commonly used as security features on items such as certificate printing paper, bank cards and product authenticity stickers.
Ink that is high refractive index in visible light is depositing on micro embossed paper before being coated with either varnish or polymer layer, creating an individual image. Using this process holograms can be quickly printed, reducing printing time from days to mere minutes.
Although holographic images were first invented in the late 40s, and have been used to increase security since the 60s, there has been issues with the technology that has prevented its progression.
Now the team of Russian scientists, who were led by Alexander Vingradov, have made the printing of rainbow holograms more accessible to a common market, which could protect millions of smaller businesses and organisations from fraud.
To conventionally create a hologram it can take upwards of several days. First it's necessary to prepare a master hologram, typically laser recorded on photosensitive polymer. For the next stage, the polymer is dried and washed to remove unexposed areas. The stencil is then transferred to a metallic matrix, later used to emboss the image on to the polymer film.
The results of the study have been published in the 17th November copy of the scientific journal Advanced Functional Materials. While it is unlikely that this new technology will hit the market anytime soon, it's interesting to see further developments in a field Hague are so involved with.
Here at Hague we are a member of the International Hologram Manufacturers Association, and suppliers of more holographic images than any other company in the United Kingdom.
Get in touch to find out how we can help you with your custom holographic needs.