Will GDPR affect direct mail marketing?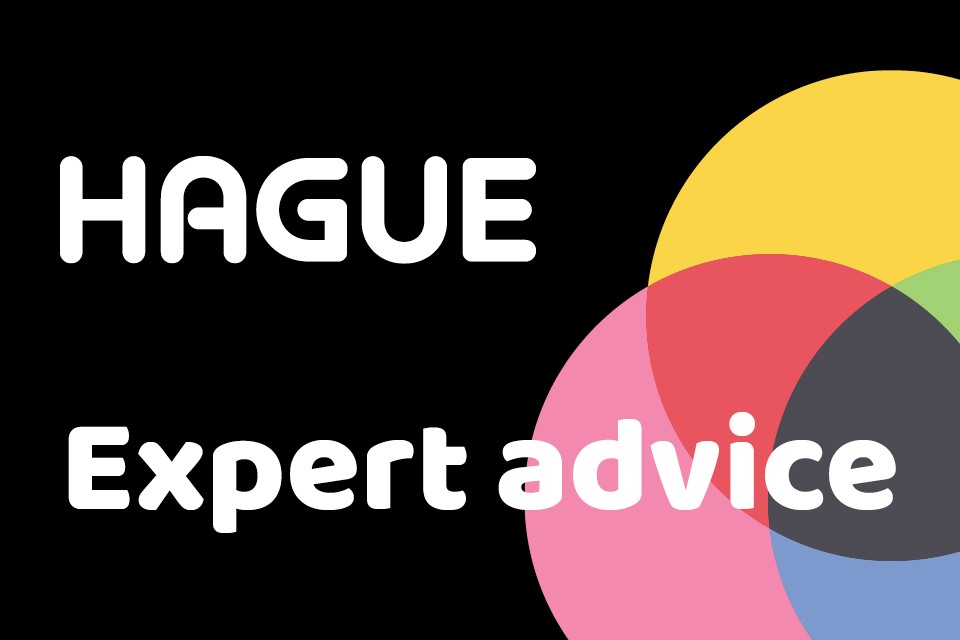 It seems like all everyone can talk about at the minute is the General Data Protection Regulation (GDPR), but what on earth is it and how will it affect the average business owner? For example, is there a chance it could impact your regular marketing activity, such as direct mail campaigns?
GDPR is a regulation in EU law that relates to data protection and privacy for all people within the European Union. It is the culmination of four years of efforts to bring data protection into the 21st century, replacing the Data Protection Act of 1998. It will come into effect on the 25th May 2018.
It means that people will have more control over how their data is collected and used by organisations and companies, as well as doling out fines to those that aren't compliant. It also standardises data protection law across the entire European Union, so people know what they are getting wherever they are in the region.
One of the main changes is regarding consent and the way it is granted in marketing. Until now, many companies have simply asked consumers to 'opt out' if they do not wish to receive marketing communications or have their data used in any way by a company.
Once GDPR is underway, consent will have to be much clearer. Companies must make sure that, for consumers, it is crystal clear how and why their information is being collected and exactly how it will be used. The aim is to make consumers more aware of what is happening with their private information and how it could possibly be used both on and offline.
So does that mean you can no longer send direct mail campaigns?
The short answer is no. In fact, if anything the direct mail industry will get a boost as the Information Commissioner's Office has confirmed that companies will be able to use legitimate interests, rather than gaining explicit consent, to contact consumers via post.
This has been confirmed on the FAQ section on the ICO's website, which reads: 'You won't need consent for postal marketing…you can rely on legitimate interests for marketing activities if you can show how you use people's data is proportionate, has a minimal privacy impact, and people would not be surprised or likely to object.'
Start planning your direct mail campaign ahead of GDPR coming into effect. Contact us and a member of the Hague Print team will get in touch to answer any questions you might have about direct mail marketing.
You can fill in our online enquiry form here.