Why should you work with a professional certificate printer?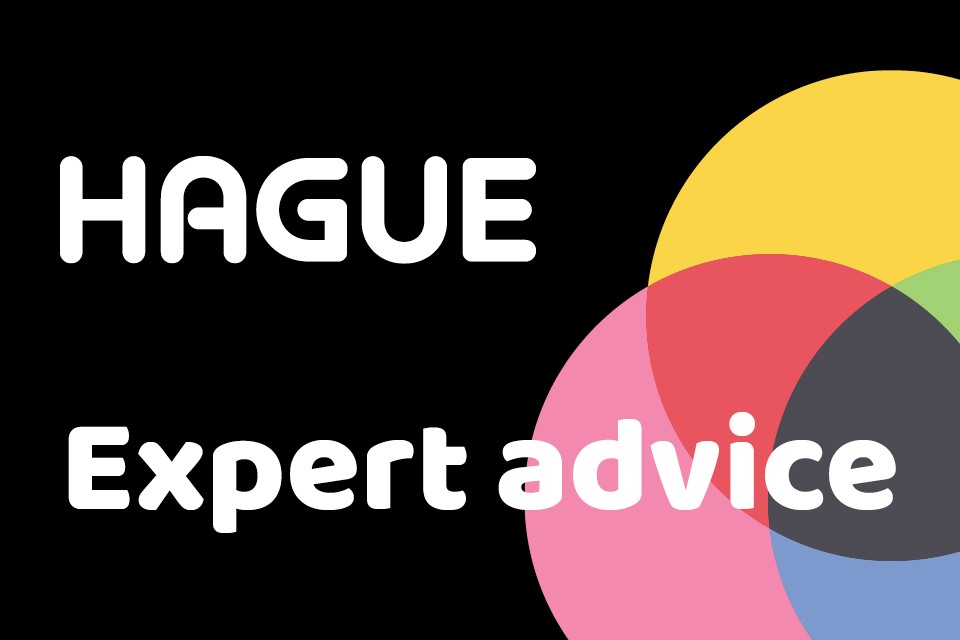 If you run an educational facility, you might be tempted to print your own certificates. There are so many templates online, you're probably thinking 'Why should I spend money on a professional certificate printer?'. But it all boils down to this: if you want to produce something that graduates of your institution will be proud of, and possibly even display, you should outsource your certificate printing to someone who can provide a superior design and finish.
A good certificate always contains certain standard information, there's the text such as the presentation line and a generic description of the reason the certificate is being awarded. All certificates should also include dates and an official mark or signature that acts as a credibility check.
So far, sounds easy, right? While it isn't too much of a stretch to find a template that allows you to input this information, you will be hard-pressed to find a customisable template that fits all of your needs and is compatible with your brand guidelines. The graphical elements of certificate printing – such as applying your visual identity to the certificate – can be tricky to get right if you don't have access to an experienced designer.
A professional certificate printer can ensure that all elements, such as your logo, text, border and official seal are all positioned consistently and clearly on the certificate. Certificates are a lasting reminder of a student's achievement, so they need to feel they have been awarded something that has been given the attention to detail it deserves. Not to mention, poorly designed and printed certificates reflect badly on your institution.
Sizing is also critical when designing a certificate, you need to ensure all the visual elements fit neatly onto the paper size, which for a certificate is typically A4. The paper stock you choose can also impact how a certificate looks when printed. Typically certificates are printed on weighty, high quality paper such as parchment paper, linen paper or card stock paper. Each of these papers has different characteristics and some are unsuitable for certain kinds of printers.
A member of our team can help you to design and print certificates that give off the right impression about your institution and are something that your students can keep and be proud of. We are a leading certificate provider, trusted by more than a hundred universities around the world. Enquire now and a member of our expert certificate printing team will contact you to set up a complimentary consultation.