Why do you need barcode labels?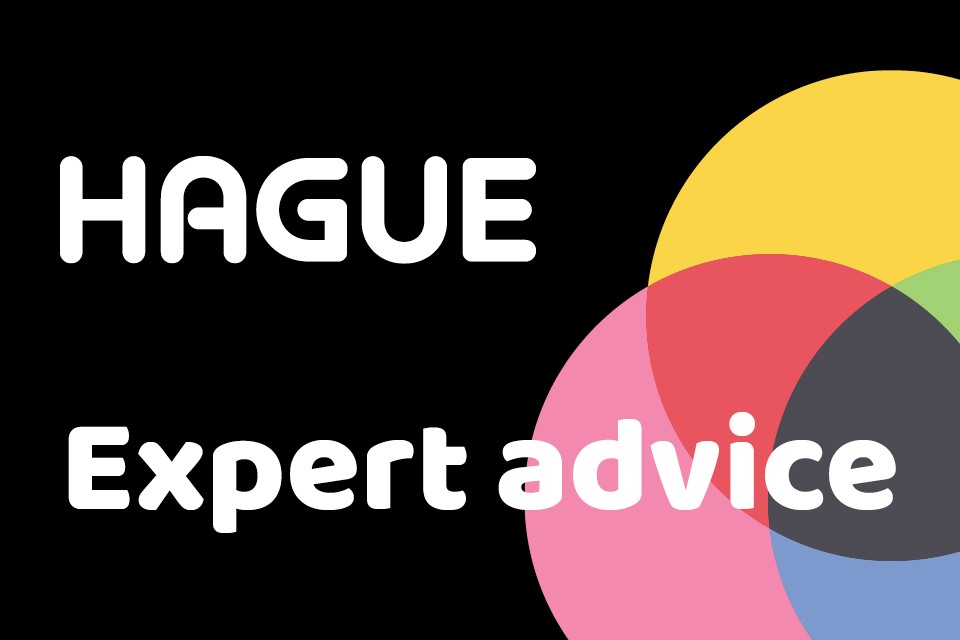 Barcode labels have many uses, and are used by different industries for a whole variety of reasons. For example, the retail industry favours barcode labels because they can efficiently help to distribute and track stock, while they can offer security for legal documents and banking records, as well as government tracking.
Cost effective tracking
Barcode labels are one of the most cost effective ways to quickly identify documents or packages, as well as tracking them along their journey or marking them as sold or delivered. As there are different options available when it comes to creating barcode labels, this makes them very versatile security tools that can be created to meet client-specific requirements. These can include the type of adhesive that is best suited to the item that requires a barcode, as well as designing the shape of the label.
Keep track of deliveries
Barcode labels make tracking and counting packages a stress-free job. They are very useful for keeping track of packages that are being shipped, as they can be quickly scanned at each stage of the journey. This reduces the risk of the package going missing, and also means both the sender and recipient can receive regular updates throughout its journey.
Just a few more reasons to use barcode labels include:
It is very simple to operate a barcoding system, it requires minimal training so all those involved in the process should be able to quickly understand how to scan the barcode
Data encoded within the barcode is scalable, which means it can be used for more or less data, depending on your business's needs
Barcode technology is constantly evolving, making barcodes regularly safer and more secure
Barcode labels can be used on practically any surface, from paper documents to plastic, cardboard and metal
Barcodes lower overheads and reduce training time as well as labour, which means that productivity in other areas increases
Barcode data is instantly readable so products or documents can be immediately identified, logged, tracked and monitored
Barcodes are extremely cost effective
These are among the many reasons that make barcode labels appealing to businesses in many different sectors. They can help you in ways you might not have even thought about, so if you would like to hear more about them then just get in touch and we can talk you through their many benefits.